Rumble
Travel Through Space
Wednesday, August 03, 2022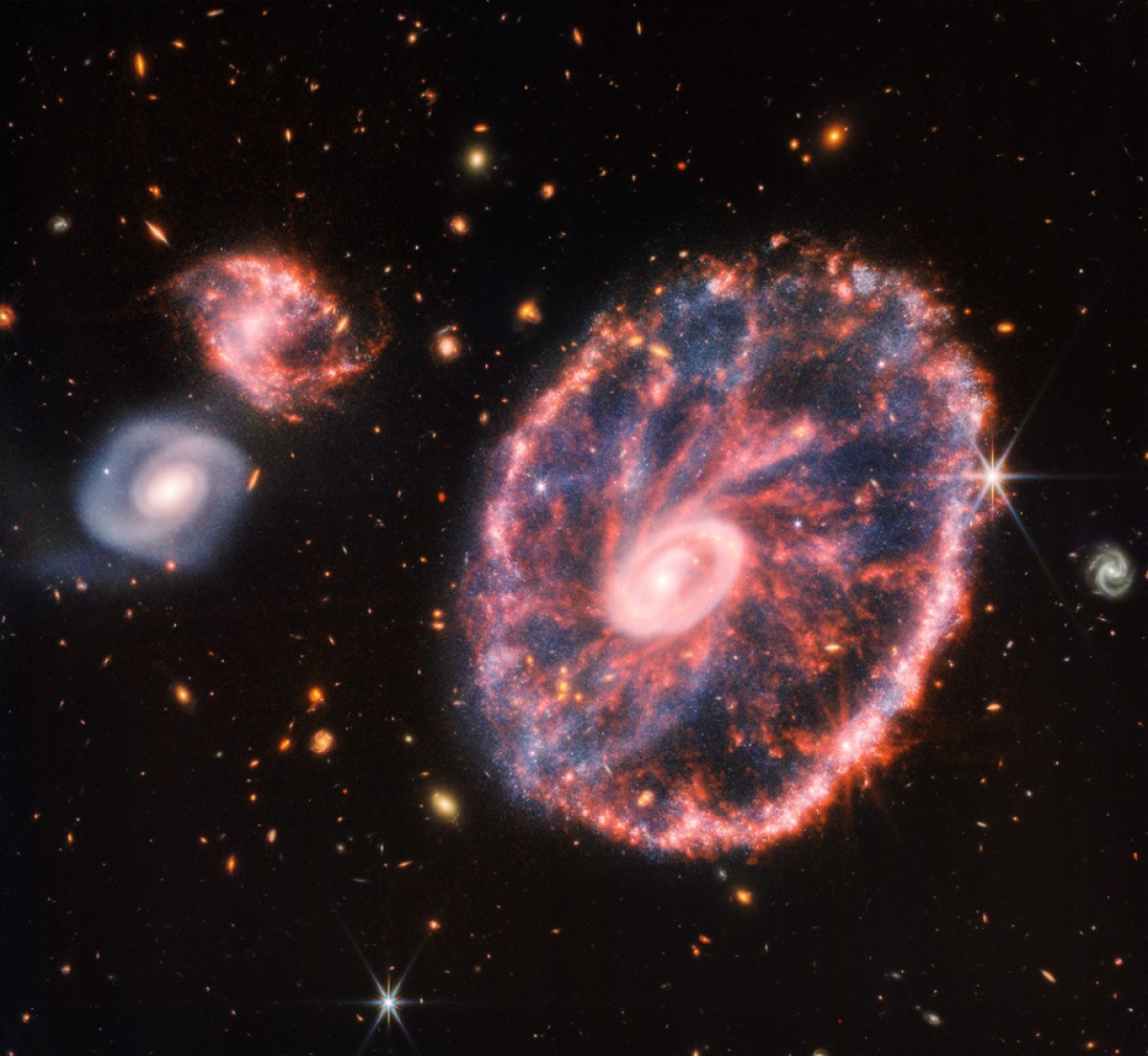 See and celebrate the images from the James Webb Space Telescope projected onto the big screen.
The James Webb Space Telescope's revolutionary technology will study every phase of cosmic history — from within our solar system to the most distant observable galaxies in the early universe. This free program is appropriate for people of all ages. In addition to large projections of the images, there will be activities to learn about infrared telescopes and the way stars and galaxies are formed.
Explore images from the James Webb Space Telescope at 10 a.m. Saturday, Aug. 6, at the Jackson County Public Library. For more information visit fontanalib.org/sylva or call 828.586.2016.