Rumble
Increase Your Vibration with Essential Oils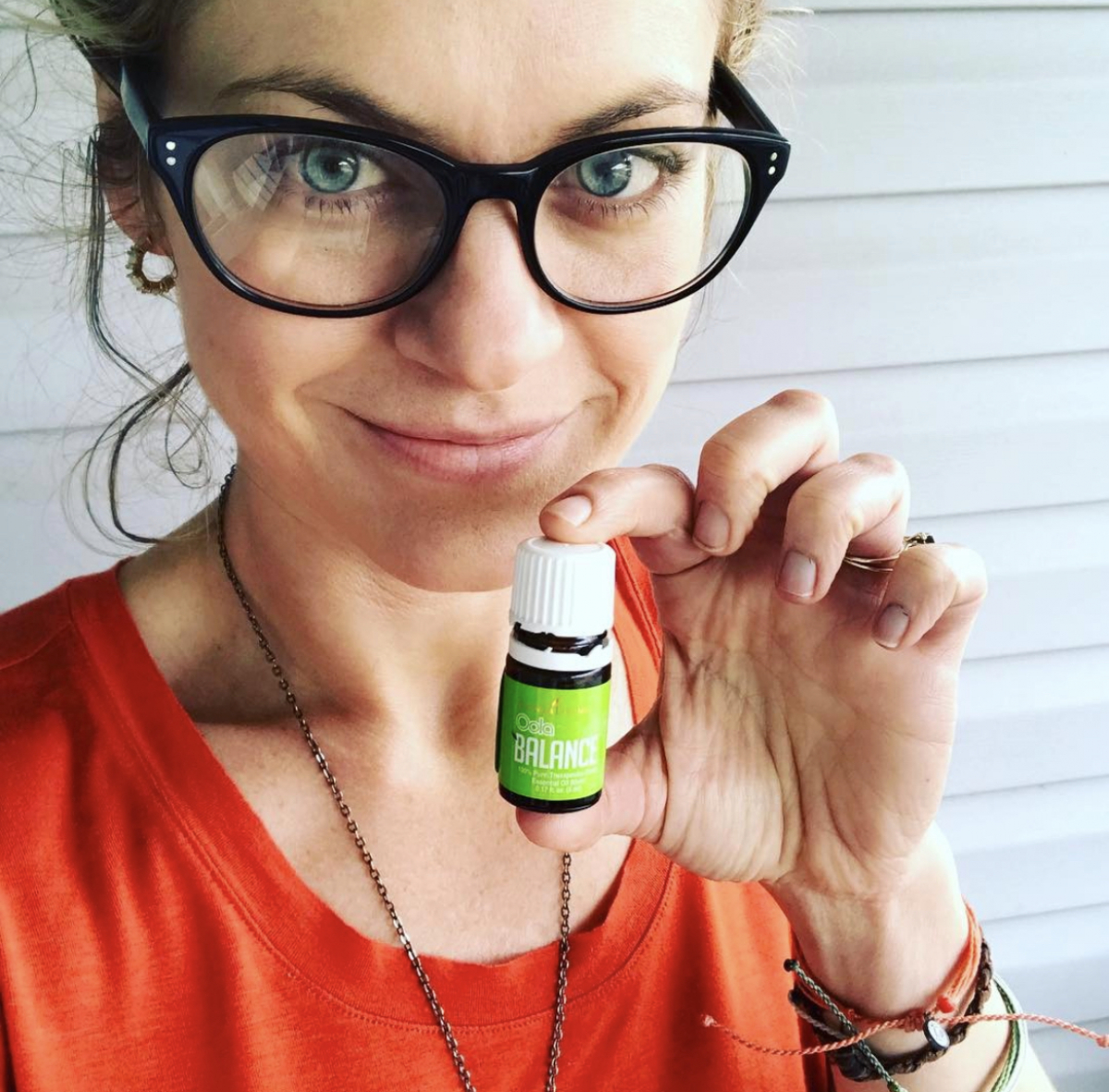 Nikola Tesla famously said, "If you want to find the secrets of the universe, think in terms of energy, frequency and vibration." Albert Einstein said, "Everything is energy."
Who's to argue with Tesla and Einstein?
Essential oils not only smell incredible, but did you know they actually entrain the cells of the body to increase their vibratory rate? People with higher vibrations experience more joy, peace, relational happiness and feelings of abundance.
I've been a longtime lover and advocate for essential oils but only recently have I become engrossed in the philosophy of increased frequencies and vibrations. Now, before you click off because you feel this sounds like a bunch of woo woo Voodoo, let me explain.
The history of aromatherapy dates to 3500 BC. At that time, aromatics were used for religious purposes, perfumes and medicines. The actual term "aromatherapy" was invented by the French chemist Rene-Maurice Gattefosse in 1935 after a burn incident, he claimed he treated it effectively with lavender essential oil. Interestingly, I now use lavender anytime someone in our family burns skin on an iron, oven rack, hair straightener, etc. and it works amazingly well.
No one can deny the effectiveness of essential oils when they've been around as long as they have. Humans are impatient and would not continue using something if they didn't experience successful results.
I've found that essential oils help with internal issues such as low mood, anxiety, sleep and productivity as well as external ailments such as wounds, coughing, headaches, burns and more. But, only recently have I learned that essential oils boost one's frequency to a measurable degree.
Frequency refers to a measurement. Specifically, the rate at which vibration occurs. Think about tuning a radio to different frequencies (i.e., radio wave vibrations in the air) which will let you listen to a different channel.
The frequency of the human body can be measured in a number of ways, but usually it's obtained with a specialized tool called a biofeedback machine. These devices most often operate by detecting skin temperature, muscle tension and/or brain wave activity.
In general, a healthy human body has a frequency of 62-72 MHz when healthy. This drops to 57-60 MHz if you have a cold or flu, cancer may appear at 42 MHz and the death process begins at 25 MHz. Other things that lower one's frequency are alcohol, drugs, dehydration, sugar, processed foods and lack of sleep.
According to researchers in Washington using Tainio Technology, the vibrational frequency of essential oils are the highest of any natural substance currently known to man. With this in mind, it stands to reason that through the inhalation and topical application of pure essential oils you can raise one's vibratory quality.
All essential oils are high in frequency but some are higher than others. Rose oil has the highest frequency at 320 MHz, frankincense has 147 MHz, lavender has 118 MHz, myrrh has 105 MHz, peppermint has 78 MHz and so on.
As an added bit of information, other things that increase frequency are sunshine, meditation, spending time with our pets, being with loved ones, productivity, exercise, gratitude, green leafy vegetables, fermented foods, fresh berries, sprouts, herbs, spices, beans, legumes and teas.
Circling back to essential oils, if you're already a user of them, pat yourself on the back because they are beneficial for literally every cell in your body. If you've yet to give them a try, what are you waiting for? Something that's been popular since the 35th century BC must be doing something right.