Rumble
Women2Women Presents: Breathe, A Women's Wellness Forum
Wednesday, April 20, 2022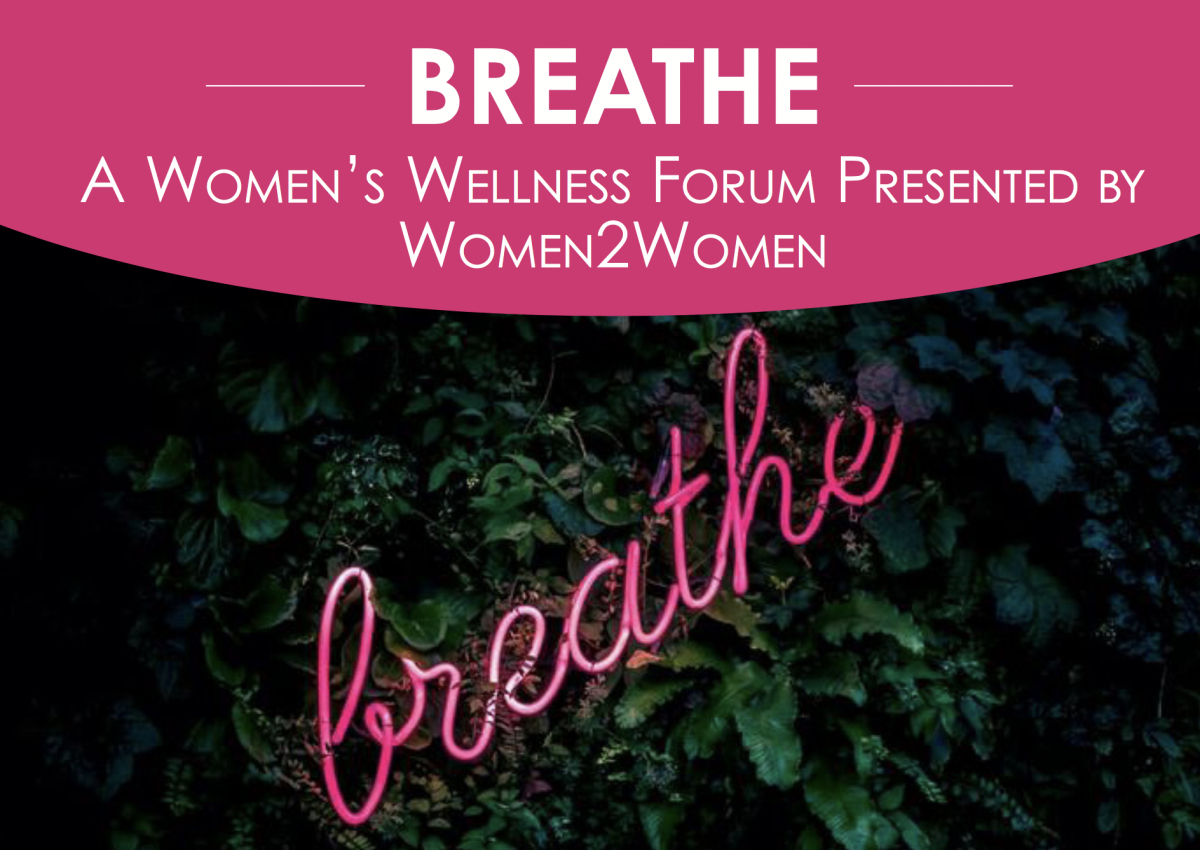 Please register online at www.LongsChapel.com/events, or by contacting Laura Greer at This email address is being protected from spambots. You need JavaScript enabled to view it., or 828-456-3993, extension 204. Registration deadline is this Sunday, April 24th, don't miss out!
Women balance multiple roles in life, or at least we try to, often putting ourselves on the backburner while we take care of everyone and everything else around us. We tend to neglect our mental and emotional health on good days, let alone throwing the past two years into the mix.
Aren't we all ready to just breathe?
We hope you'll join us on April 30th, as we explore ways to foster our mental and emotional health while growing more into the women we are created to be.
Guest speakers include Arika Morrison, Licensed Clinical Mental Health Counselor/Supervisor; Cynthia Warner, Registered Nurse, Health Minister and Faith Community Nurse; and Laura Greer, Certified Christian Life Coach, with concentrations in Spiritual Formation and Women's Ministries.
Check-in will begin at 8:30 am, with our event kicking off at 9. Pre-registration is required, and includes snacks and lunch. Unfortunately, we are unable to provide nursery or childcare for this event.
Please register online at www.LongsChapel.com/events, or by contacting Laura Greer at This email address is being protected from spambots. You need JavaScript enabled to view it., or 828-456-3993, extension 204. Registration deadline is this Sunday, April 24th, don't miss out!