Sponsored content
Sponsored: Top 4 Reasons to Refinance Your Auto Loan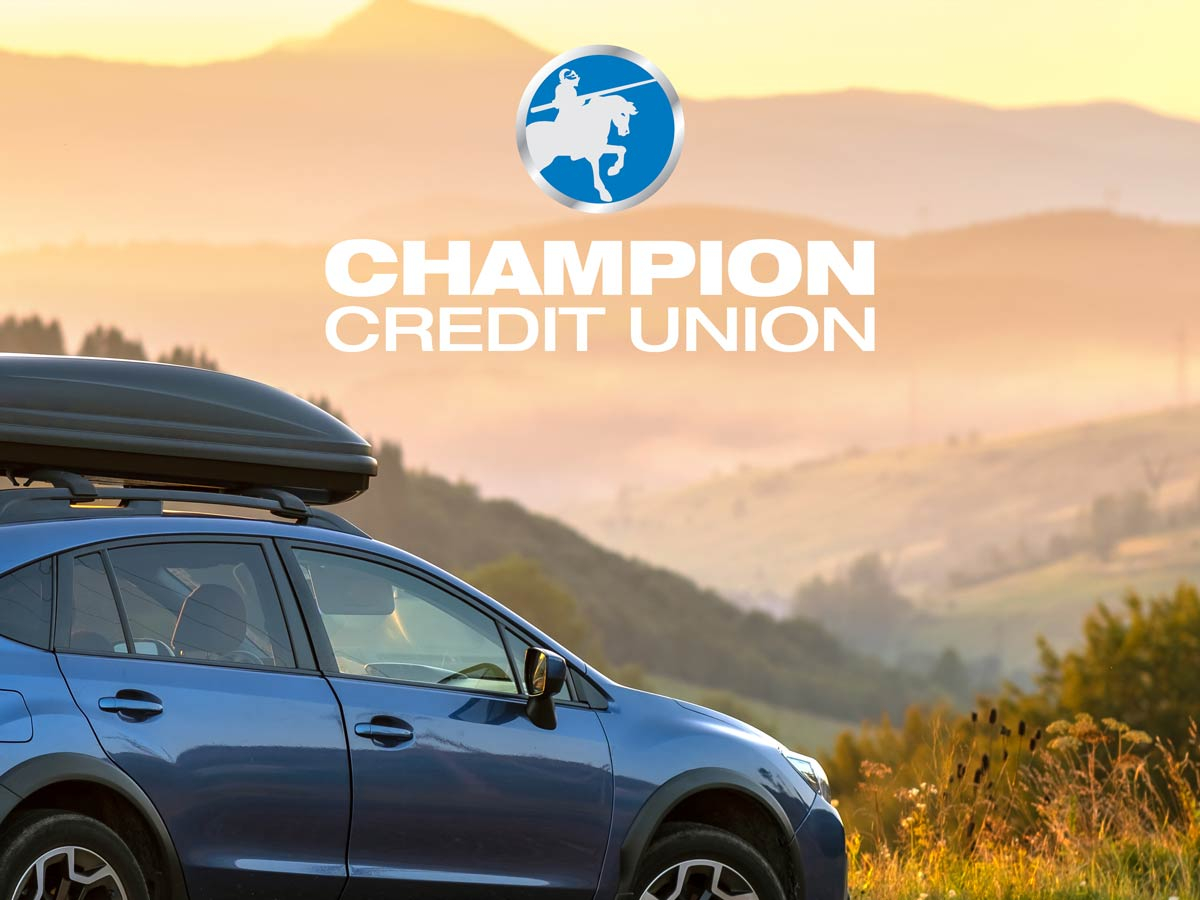 Individuals are always looking for ways to save money and create a stronger financial portfolio. One way to do this is to refinance your auto loan. Listed below are four top reasons refinancing your vehicle may be a beneficial decision to make.
Lower interest rate: Perhaps the top reason individuals choose to refinance their vehicle is to lock in a lower interest rate. If your credit score has improved or if federal interest rates have gone down, it may make sense to refinance. This saves you money on a monthly basis and will hopefully allow you to pay off the loan faster. Although any type of refinance takes time and energy, it's well worth it to secure a lower interest rate.
Change in monthly payment: It's most common that people want to decrease their monthly payment. They can do this by refinancing with a lower interest rate or extending the lifetime of the loan. In contrast, there are some folks who want to increase their monthly payment in order to pay off the loan faster and get well ahead of any depreciation. Whether you want to decrease or increase the monthly payment, you must refinance to do this.
Lender incentives: Many lenders offer incentives when people refinance their auto loan. Incentives often come in the form of cash. For instance, Champion Credit Union is offering a cash back incentive equaling 2% of the loan balance up to $1,000. These incentives are only available to people refinancing with Champion Credit Union. Other institutions have similar incentive programs.
To improve a credit score: A healthy car loan can ultimately improve your credit score, even though it may lower it initially. If your plan is to build a higher credit score, you may need to refinance in order to get your car loan in check. Whether this means lowering the interest rate or changing the monthly payment, as to not get behind, a solid auto loan with on-time payments is a great contribution to a person's overall credit portfolio.
As you assess your own financial situation, consider an auto refinance. Not only is the process typically painless and efficient, but it can also save you money and leave you with cash in your pocket if your lender is offering an incentive. Anytime you make a decision that will boost your financial portfolio and credit score, your future self will thank you for it.
Regarding Champion Credit Union's cash back offer, ¹Cash back is 2% of the loan balance up to $1,000. Cash back incentive program is only available for auto loans not currently financed with CCU. Existing auto loans currently financed with CCU do not qualify for this incentive program. Minimum loan amount $5,000. All loan approvals are subject to normal underwriting guidelines. Rates, payment, and other terms are based on the type of loan, collateral, amount of loan, and creditworthiness. Not all members will qualify for the lowest rate and payment may not be lower for every member. Amounts earned may be reported to the IRS. Learn more by clicking HERE