Rumble
African American art showcase at WCU
Tuesday, February 15, 2022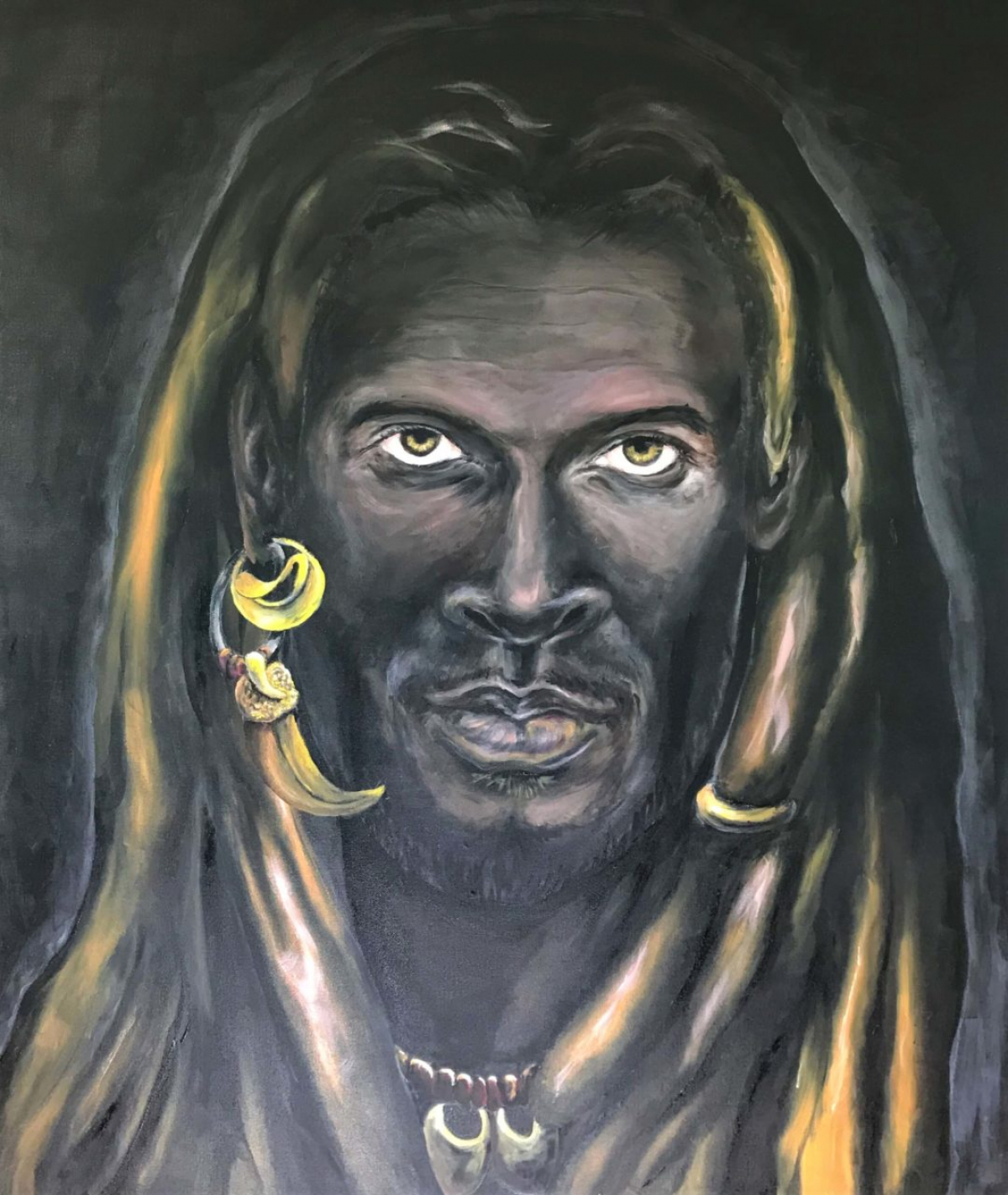 Artwork by artist and author Ann Miller Woodford are currently on display in "Ann Miller Woodford: The Artist as Storyteller" at the Mountain Heritage Center's exhibit gallery in Hunter Library on the campus of Western Carolina University in Cullowhee.
This first-ever retrospective exhibition of Woodford's work spans 60 years, tracing an artistic development from childhood to the present day. The exhibit is on display through March 4.
The Mountain Heritage Center is free and is open Monday through Friday from 10 a.m. to 4 p.m. and open Sundays in February from 2 to 5 p.m. Masks are required for entry.
Woodford uses her artistic talents to turn family stories, southern heritage and social justice concerns into conceptual works of art. Each illustration invites viewers to follow Woodford on her journey through life, connecting with her through the stories they tell. Viewers can expect to be inspired, challenged and motivated by the themes presented in her works.
Woodford's most recent collection of paintings, "Black in Black on Black," highlights the tremendous bond within the African American community with a focus on the empowerment that comes from being connected. Her works are supported by the N.C. Arts Council, a division of the Department of Natural and Cultural Resources.
Woodford will be in the exhibit gallery at WCU to discuss her work from 2 to 5 p.m. Sunday, Feb. 27, and from 10 a.m. to 3 p.m. Monday, Feb. 28. Both events are free and open to the public.For more information, visit her website at annstree.com. For more information, click on mhc.wcu.edu or call 828.227.7129.