Rumble
Involving the kids with holiday baking
Wednesday, December 01, 2021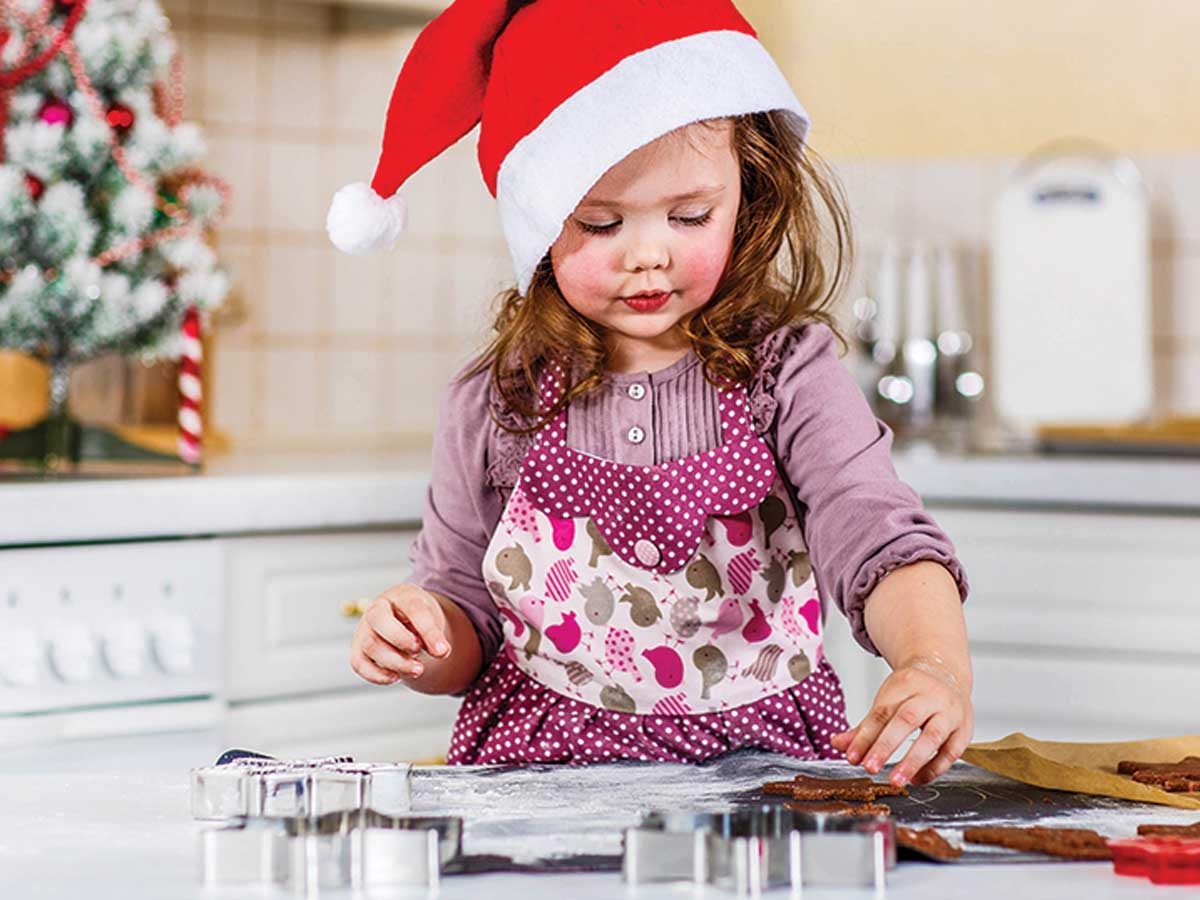 The holiday season is steeped in tradition. Many holiday traditions are centered around food, with much of the focus on all of the decadent treats and desserts taking center stage at many family gatherings.
Many parents hope to involve their children in as many family holiday traditions as they can. Holiday baking is one kid-friendly tradition, and parents can make it even more so by taking a few simple steps before they get started.
• Purchase kid-friendly baking equipment — Bakers rely on lots of tools to make cookies, cakes and other delicacies. That equipment is even available in kids' sizes. Kids may be more excited about baking if they have their own equipment, and such gear also can make it easier for them to lend a hand. A spatula made for youngsters can make it easier for kids to move cookies from a baking sheet to a platter, while colorful measuring cups and their own whisk can excite youngsters about baking.
• Plan ahead — Seasoned bakers know that it's imperative to have the right supplies, including ingredients, on hand before beginning a baking session. That's even more necessary when baking with kids, who might not be as patient as moms and dads hope if a baking session has to be paused to run to the store for a missing ingredient or to dig out some tools from the back of the pantry. Plan ahead by setting everything out and assembling all the necessary ingredients the night before you plan to bake.
• Delegate wisely — Young kids may want to do everything mom and dad do, but baking is a delicate science that requires careful attention to detail and a strict adherence to recipes. So it's important that parents delegate wisely when involving children in holiday baking. Whisking, stirring and topping off cookies with frosting and sprinkles are fun, kid-friendly tasks.
• Add some fun foods to the menu — If you plan to bake holiday cookies, purchase kid-friendly holiday cookie cutters before your baking session so youngsters have as much fun as possible. Kids may have more fun if they get to make Santa Claus, Frosty or Rudolph cookies.
• Make a mess — Don't be afraid to get a little messy when baking with children. Moms and dads may love a clean kitchen, but kids tend to have more fun in the kitchen when things get a little messy. Douse each other with a little flour and make a joke of things if some ingredients find their way onto the counter or the floor instead of into your mixing bowl.
Parents can make the holiday baking that much more fun by letting their kids pitch in this year.