Rumble
Sponsor a Foster Child For Christmas
Wednesday, December 01, 2021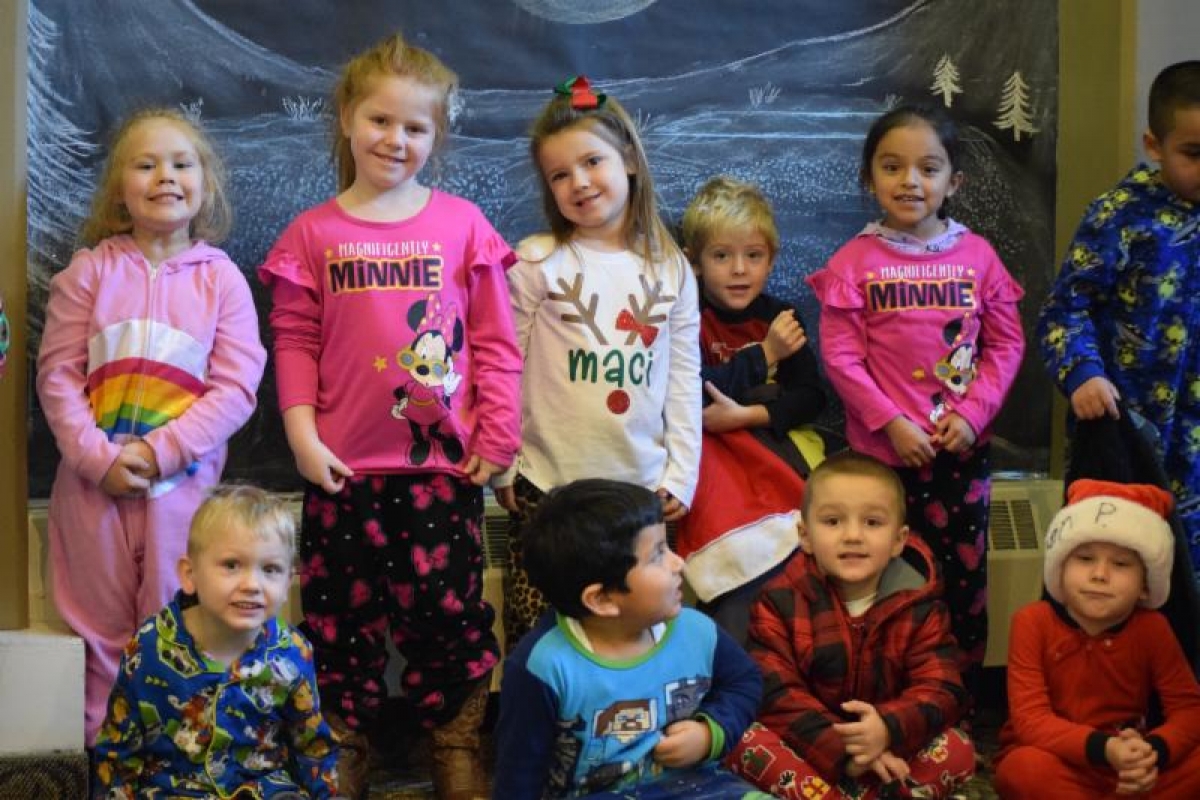 Eliada works hard to make the holidays a special time for the children in our care. This year, due to the ongoing pandemic and job insecurity, our children and youth need support more than ever.
Many children who are living at Eliada may be restricted to campus and won't have the opportunity to go home for the holidays. Families in our child development center face financial hardship. Our older youth transitioning to adulthood have children of their own, and are struggling to find work and safe housing during this time.
With community support, Eliada can help parents and guardians provide a bright and joy-filled Christmas to their kids. For most of Eliada's children and youth, the gifts they receive from sponsors are the only gifts they will get during the holiday season.
How to sponsor a child:
When you sign up to sponsor a child for the holidays, you'll receive a wish list. Wish lists include information that help you get to know the child such as their favorite sports team, color, and movie. Wish lists also include their top three most need and most wanted items. Needed items include winter clothing, shoes, and hygiene products. Wanted items often include things like music, art supplies, and developmentally appropriate toys and games.
The value of a wish list is around $150. You can divide that cost with friends, or even sponsor several children.
To sign up to sponsor, please contact Rebecca Boline by email at
This email address is being protected from spambots. You need JavaScript enabled to view it.
Sponsor multiple children with a program wish list:
We also have wish lists which include items that children will need here at Eliada throughout 2022.
Cottage wish lists are for youth living at Eliada. They include toiletries, bedding and towels, books, games, art supplies, suitcases, and kitchen utensils. Many children will arrive at Eliada in 2021 with a few clothes in a garbage bag. Together we can ensure they feel at home at Eliada.
Other wish lists are for our Child Development, Day Treatment, Campus Farm and Equine Therapy programs with needed classroom and playground supplies.
Sponsor a last minute wish:
Some youth living at Eliada won't arrive until right before the holidays! We won't receive their wish lists until late November-early December. If you can shop at the last minute, we can use your support.
If you don't have time to shop, Eliada will use your donation to purchase gifts for children who may arrive at Eliada very close to Christmas or right after Christmas. It shouldn't matter when you arrive at Eliada--your wishes should be fulfilled! You can make a
donation here
. In the comment field, write "holiday wishes."
To sign up to sponsor multiple children or a teen at the last minute, please contact Rebecca Boline by email at
This email address is being protected from spambots. You need JavaScript enabled to view it.
" class="clickable ClickableEmail inactive">
This email address is being protected from spambots. You need JavaScript enabled to view it.
or by phone at (828) 254-5356, ext. 306.