Archived Rumble
Lessons Learned from The Happiness Trap
Thursday, November 04, 2021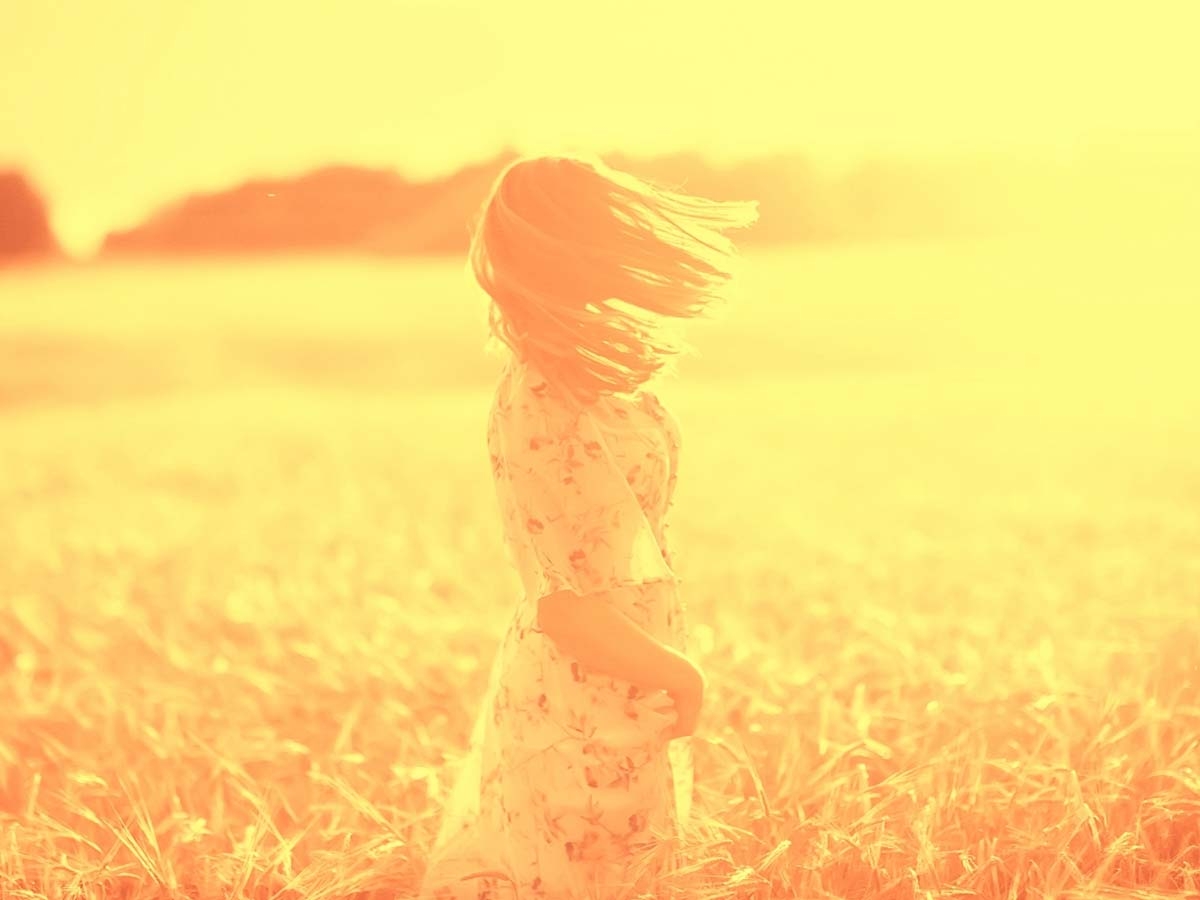 I'm a sucker for books on the human psyche. I've journeyed through several different careers, but my original bachelor's degree is in psychology. I've always loved learning about and studying behavior and emotion. Someone recently loaned me a copy of The Happiness Trap, a book written by Russ Harris and centered around a revolutionary theory caalled Acceptance and Commitment Therapy (ACT).
Most people, whether they admit it or not, have experienced anxiety or depression at some point in their lives. When people try to rely on their own devices, they often end up running from their problems and feelings, as opposed to dealing with them.
Acceptance and Commitment Therapy (ACT) encourages people to embrace thoughts and feelings rather than fighting or feeling guilty for them. You commit to facing the problem head-on rather than avoiding your stresses. ACT develops psychological flexibility and is a form of behavioral therapy that combines mindfulness skills with the practice of self-acceptance. When aiming to be more accepting of your thoughts and feelings, commitment plays a key role.
In layman's terms, we're always searching for an archetypal feeling of "happiness." We even say things to ourselves like, "When I get a new job, I'll be happy." or "When I pay off all that debt, I'll be happy." or "When I get a bigger house, I'll be happy." or "When I get out of this relationship, I'll be happy." What folks usually realize is that no matter what external changes happen, their internal emotions often feel the same and ultimately, our constant search for an elusive happiness makes us more disgruntled than ever. And that's because "happiness" has been constructed by society and is based on how much we have and how much we achieve, as opposed to how we feel inside and how we accept who we are as individuals.
I also want to touch on the definition of values in regard to ACT theory. Values are your heart's deepest desires for how you want to behave in life, the way you want to interact with and relate to the world, other people and even yourself. Values describe what you want to do and how you want to do it - how you would like to behave toward family, neighbors, friends, your body, your work, the environment, etc.
Now that you have a little background on ACT, the lessons I've learned from The Happiness Trap will make more sense. Below are some of the thematic topics and self-analyzing questions from the book. The author of the book encourages readers to fully consider these questions and write down answers in a jounral to serve as later reminders and stepping stones to behavioral changes. These are greatly summarized, but if this theory sparks your curiosity, look into furthter. It may be the strategy you've been searching for.
1). Follow your heart: We go through life day in and day out following the same routine but rarely reflect on what we're doing and why we're doing it. Ask yourself these questions:
Deep down inside, what's important to you?
What do you want your life to be about?
What sort of person do you want to be?
What sort of relationships do you want to build?
If you weren't struggling with your feelings or avoiding your fears, what would you channel your time and energy into doing?
2). Honor your values: Our lives revolve around relationships - with other people, with our bodies, with ourselves, with our work, with our environment. The more in line you act with your values, the stronger and more secure all relationships will be.
3). Troubleshoot your values: Take a look at the questions below. The first three help you analyze if you're living by your own values or someone else's.
If a miracle could happen so that you automatically had the full approval of everyone who matters and were therefore not trying to please or placate anyone, then what sort of things would you do with your life and what sort of person would you try to be?
If you weren't guided by other people's judgements and decisions, what would you do differently in your life?
4). Consider what matters: Sometimes we have to think about death to realize what's important in the here and now. The following questions ask you to think about your death as a way of clarifying what's important in life.
If you could somehow listen in on your own funeral and the people you most care about were there, what sort of things would you love to hear them say about you?
What would you like them to think about the role you played in their lives?
If you knew you had only one year left to live how would you be as a person and what would you do during that time?
If you were trapped in a collapsed building and knew you had only a few minutes to live, who would you call on your cell phone and what would you say to them? What does your answer reveal about what is important to you?
5). Take action: A rich and meaningful life doesn't spontaneously happen. Below are 10 domains that culminate to impact the overall meaning of our lives. Ask yourself, in which of these domains am I most out of touch with my values? Which domain is the most important to start working on right now? Figure out what it is and take action that aligns with your values.
Family
Marriage and other intimate relationships
Friendship
Employment
Education and personal development
Recreation fun and leisure
Spirituality
Community life
Environment and nature
Health and body
6). Face your fears: When we begin taking meaningful action, we often hit obstacles. In fact, four obstacles are so universal, they have their own FEAR acronym. Fusion, Excessive expectations, Avoidaance of discomfort, Remoteness from values. Fusion is a fancy word for negativity. It's the doom and gloom mentality that often comes when we set big goals for ourselves. Fusion includes thoughts such as "I can't do it." or "This will never happen for me." To help, tell yourself these are simply thoughts, not facts. Let them come and let them go.
Sometime we get so exctied about new goals, we create expectations that are too big or overhwlming. It's necessary to create expectations that are possible and in line with our reality. Slowly, we can expand our expectations in ways they make us feel confident and comfortable.
It's human nature to avoid discomfort, but when you're trying new things and tryng to achieve big goals, you're going to feel a little discomfort. Change is hard and mistakes will be made. All of this is part of the learning and growing. Accept the discomfort and remind yourself it won't last forever. Remind yourself the discomfort is actually good for you.
Most importantly, it's not enough to simply list or define your values. You must routinely remind yourself what's important to you and connect with your heart's deepest desires. Doing this on a regular basis will bolster the momentum needed to move forward with your dreams and goals. Staying in line with your truest values will offer motivation, insight and inspiration.
I know I've offered a lot of information, but digest one thing at a time and really dig into these questions. The bottom line is we are often our own biggest obstacles. It's easier to blame other people, our situations or the world at large, but usually we're simply in our own way. Take some time this week to fully evaluate your values. Once you've done that, you can begin taking action to create a life you love.