Archived Rumble
Linda Plunkett to Speak at Women Enlightened Lunch
Wednesday, November 03, 2021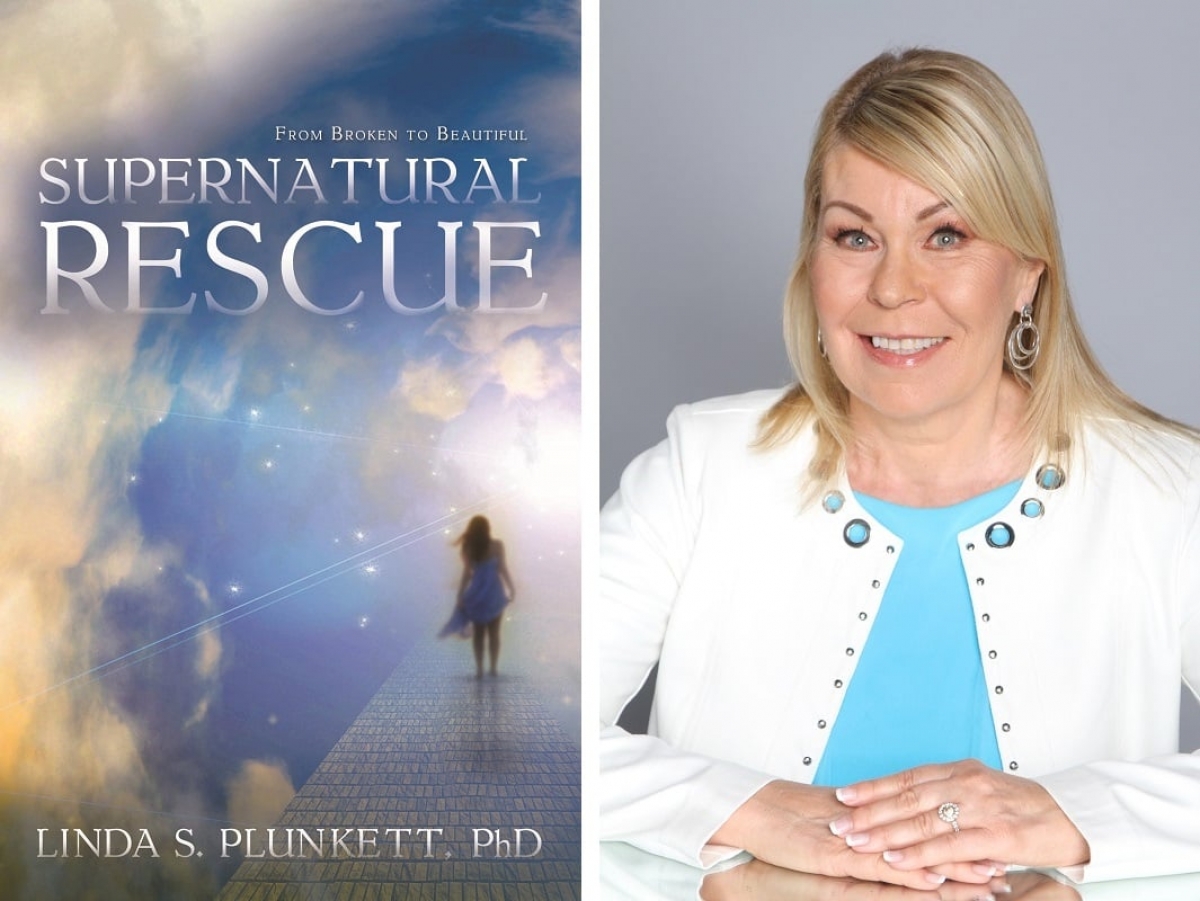 Haywood Chamber of Commerce is hosting an event for Women Enlightened with guest speaker, Linda Plunkett, from 11:30 a.m. to 1 p.m. Nov. 18, at Wells Event Center in Waynesville.
Linda wrote, Supernatural Rescue: From Broken to Beautiful, a book about the before, during, and after surrounding the brain surgery she underwent after being diagnosed in 2012 with a brain tumor the size of a tennis ball. She will join us on November 18, to speak on her story and improving communication skills.
This event is open to the public with the cost per ticket being $25. This price will include lunch and we request that attendees register no later than Nov. 15.
For more information, contact the Greater Haywood County Chamber of Commerce at 828.456.3021 or visit our information page.