Archived Rumble
Unite For a World Without Breast Cancer
Wednesday, October 20, 2021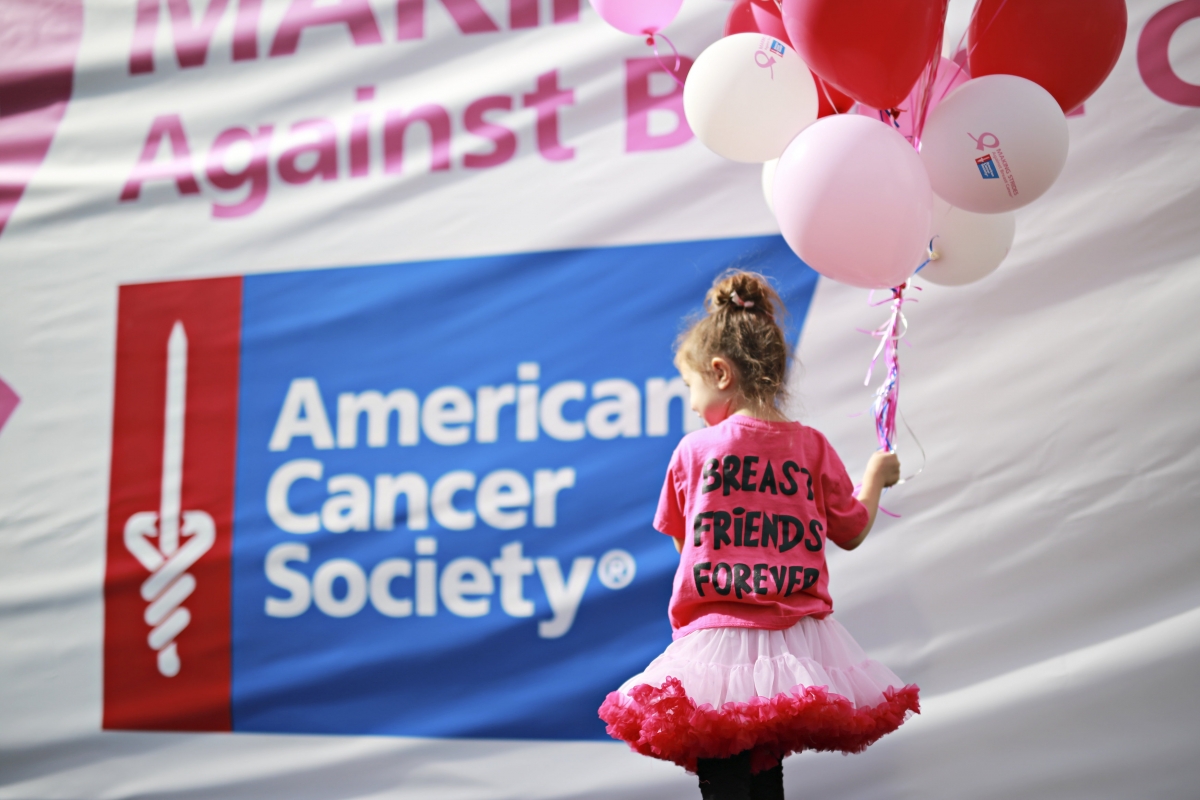 Hundreds of local breast cancer survivors, caregivers, volunteers, and corporate and community members are uniting to make the greatest impact to save lives and ensure no one faces breast cancer alone at the American Cancer Society Making Strides Against Breast Cancer 5K walk. This noncompetitive, inspirational event raises awareness and funds for a world without breast cancer.
The walk will be held t 9 a.m. Sturday, Oct. 23, rain or shine at Pack Square Park, 80 Court Plaza Asheville.
Making Strides Against Breast Cancer participants raise funds for the American Cancer Society to invest in groundbreaking research; provide free, comprehensive information and support to those touched by breast cancer; and help people take steps to reduce their breast cancer risk or find it early when it's likely to be most treatable.
Avon is the National Presenting Sponsor for American Cancer Society Making Strides Against Breast Cancer events. For over 130 years, Avon has inspired the financial independence, health, and wellbeing of women and their families. Every member of the Avon Nation is committed to making a positive and beautiful impact in the world and using their voices for causes that promote women's health. Their powerful community of Representatives, customers and employees has already impacted millions of women and contributed over $800 million to breast cancer causes. United, we WILL do more.
Since 1993, more than 15 million supporters have raised more than $935 million to help end breast cancer. Today, walks are held in more than 200 communities nationwide.
The 2021 walk will follow CDC guidelines as well as all state and local mandates. For more information, visit MakingStridesWalk.org/AshevilleNC or call the American Cancer Society at 800.227.2345. Connect locally at facebook.com/MSABCavl and instagram.com/MSABCavl.