Archived Rumble
6 Tips to Nurture Literacy in Young Children
Wednesday, September 29, 2021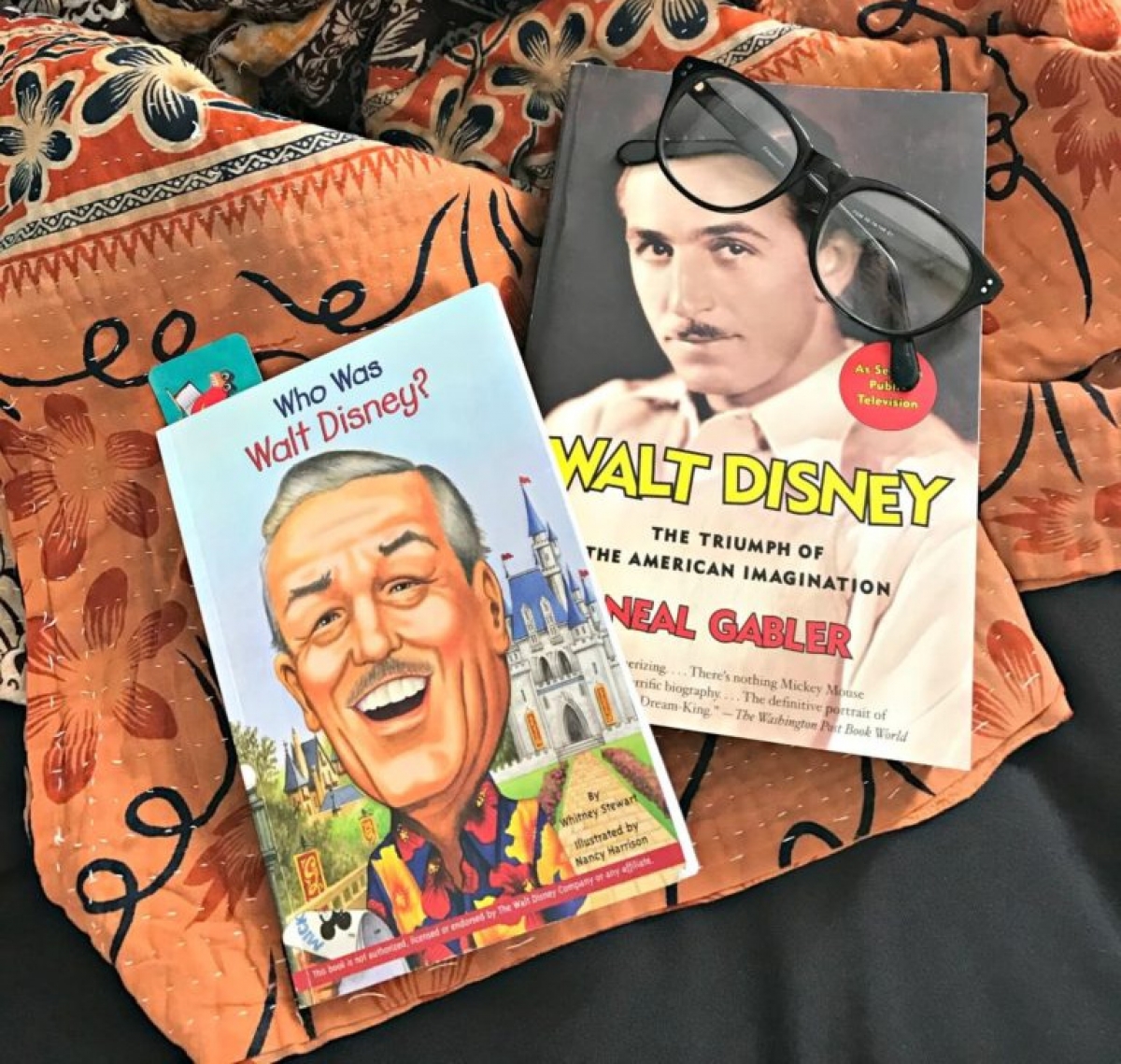 Years ago when I was a mom to very young boys and blogging almost daily, I wrote a post about fostering literacy in kids. Not only had I been a language arts teacher and a reading instructional coach, but I had closely observed my own children and expereimented with a variety of strategies. Those little boys are now 12 and 9. They both enjoy reading, albeit very different genres. I fully believe a lot of the work I put in when they were young is paying off now that they're older. Below are the original six tips I inlcuded in that blog post, although I've added some new details and storylines. If you're the parent of young ones, these tips will hopefully help instill a love of books and a joy of reading.
1). Be a model reader. Our children absorb everything we do, the good and the bad. If Mom and Dad are reading, young minds will become curious about books. This curiosity will peak their interest in reading. When my boys were little, they loved when we read together and they still do! My older son loves historical fiction and so we often read the same book at the same time so we can talk about it. My younger son and I will take turns reading a middle grades novel. Many moons ago when we returend from a trip to Disney World, I bought my older son a kid-friendly Walt Disney biography and myself the adult version. We enjoyed reading the two books and talking about the amazing man that created the Disney empire.
2). Increase vocabulary and background knowledge: Enrich your child's vocabulary by constantly talking to your children about the world around them. Expose them to as many different experiences as possible.This will allow them to make connections when reading and enhance comprehension. As a teacher and now as a mom, I've learend that background knowledge is paramount when it comes to comprehension, so let's help our children be better readers by offering them as much life experience as possible.
3). Be spontaneous and creative. Read at the park, on the porch, in the car, wherever you can. When on a summer trip to the beach or a lake, designate an hour every afternoon to turn off the technology and read. Listen to books on tape/CD when driving for long periods of time. Give children bookstore gift cards so they can pick out their own books. Always let them know the feel a book in their hands, but also take advantage of virtual literature.
4). Always have books around. Visit libraries and bookstores often so that your children can see people of all races, ages and socioeconomic statuses reading books. This will teach them that reading is cool beyond their own home. Furthermore, the amazing public library system we have in our country makes it impossible for parents to say, "We just don't have access to books." Yes, you do! We all do. A library card is free, the books are free, learning is free, yet so important to a full life.
5). Watch your children closely and know them as readers. What do they enjoy reading? When do they enjoy reading? Are they struggling with a reading skill? Do they favor a particular genre? All of this information will help you foster a love of books and reading in your child. It will also help you and others when buying books for your children as gifts.
6). Implement early intervention, if needed: If you feel like there's something off with your child's progress, dig deeper and inquire further. As with all things in life, early intervention is key. Whether it's in the early years with language development or in kindergarten with phoneme knowledge, figure out what's going on and provide your child the correct intervention.
Books have been an integral source of happiness and education throughout my entire life. Most of the time, I'm reading a tangible book while at the same time listening to multiple titles on Audible. I even enjoy listening to books while exercising. I get that not everyone ultimately loves reading but as the primary adult in our children's lives, we can do everything we can to make that a reality.