Archived Rumble
Cast Iron Skillet Recipes
Wednesday, September 22, 2021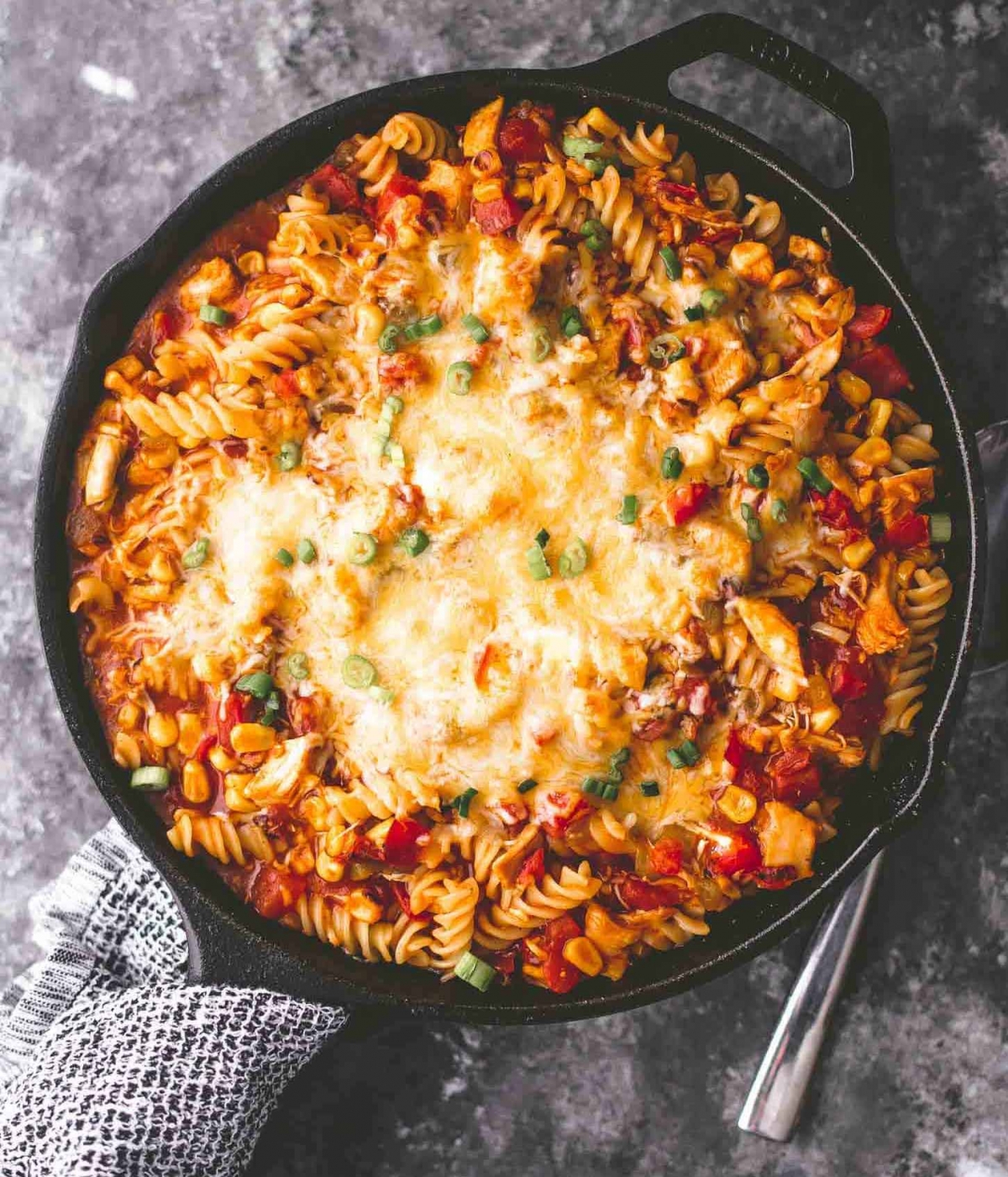 As fall rolls into the mountains, so too does the season for soups, stews and chilis. Cold weather sparks cravings for all food warm, hearty and comforting. But, while the weather is still balmy early in the season, cast iron skillet recipes are a nice way to transition into cold-weather food. One of the best things about the skillet? There is minimal clean up involved. Below are two quick and easy cast iron skillet recipes I've been enjoying lately.
Okra and Butter Beans
Ingredients:
1 lb. Okra
1 Yellow Onion
1 Green Pepper
3 cloves Garlic
1 cup Broth or Water
2 16 oz. cans Butter Beans
1 32 oz. can Diced Tomato
1 16 oz. can Tomato Puree
1 6 oz. can Tomato Paste
1 Tbsp Paprika
1 Tbsp Chili Powder
1 Tsp Salt
1 Tsp Pepper
Directions:
Dice (or puree in a food processor) onion, garlic and green pepper. Saute in cast iron with a bit of oil until tender. Stir in paprika, chili powder, salt and pepper.

Add tomato paste, tomato puree, diced tomatoes (with their liquid) and ½ cup of broth or water and stir until combined. When boiling, stir in chopped okra.

Allow the mixture to simmer on low heat until okra is softened to your desired texture. Add the ½ cup of broth or water if desired to retain liquid.

Add butter beans and stir. Allow the mixture to simmer for a few more minutes, until beans are warmed.

Serve in a bowl over cornbread. Enjoy!
One-Skillet Squash Pasta
Ingredients:
1 8-10 oz. box of Rotini or Penne Pasta
1 small Butternut Squash (chopped)
1 Yellow Onion
1 Tbsp Butter
3 cloves Garlic
1 32 oz. can Diced Tomato
2 cups Broth or Water
1 Tbsp sage
1 Tsp salt
2 Tsp pepper
Optional: mozzarella cheese
Directions:
Preheat oven to 400º

Dice onion and saute in the skillet with butter until translucent. Add in garlic, sage, salt and pepper and saute for two more minutes.

Add diced tomatoes (and their liquid) and broth to the skillet.

When liquid in the skillet is boiling, add pasta and stir to combine.

While the pasta mixture is boiling on the stovetop, add chopped butternut squash to the top. Drizzle olive oil and sprinkle more salt, pepper and sage on top of the squash.

After the pasta has boiled for about 2-3 minutes, and squash (plus cheese if using) has been added on top, move the cast iron to the oven and bake until the squash is tender. Serve and enjoy!
Note: this recipe offers a good chance to use pasta made with lentils or chickpeas (available at most grocery stores), as they offer more protein and have a slightly tougher consistency.