Archived Rumble
DIY Citrus Sugar Scrub
Wednesday, September 08, 2021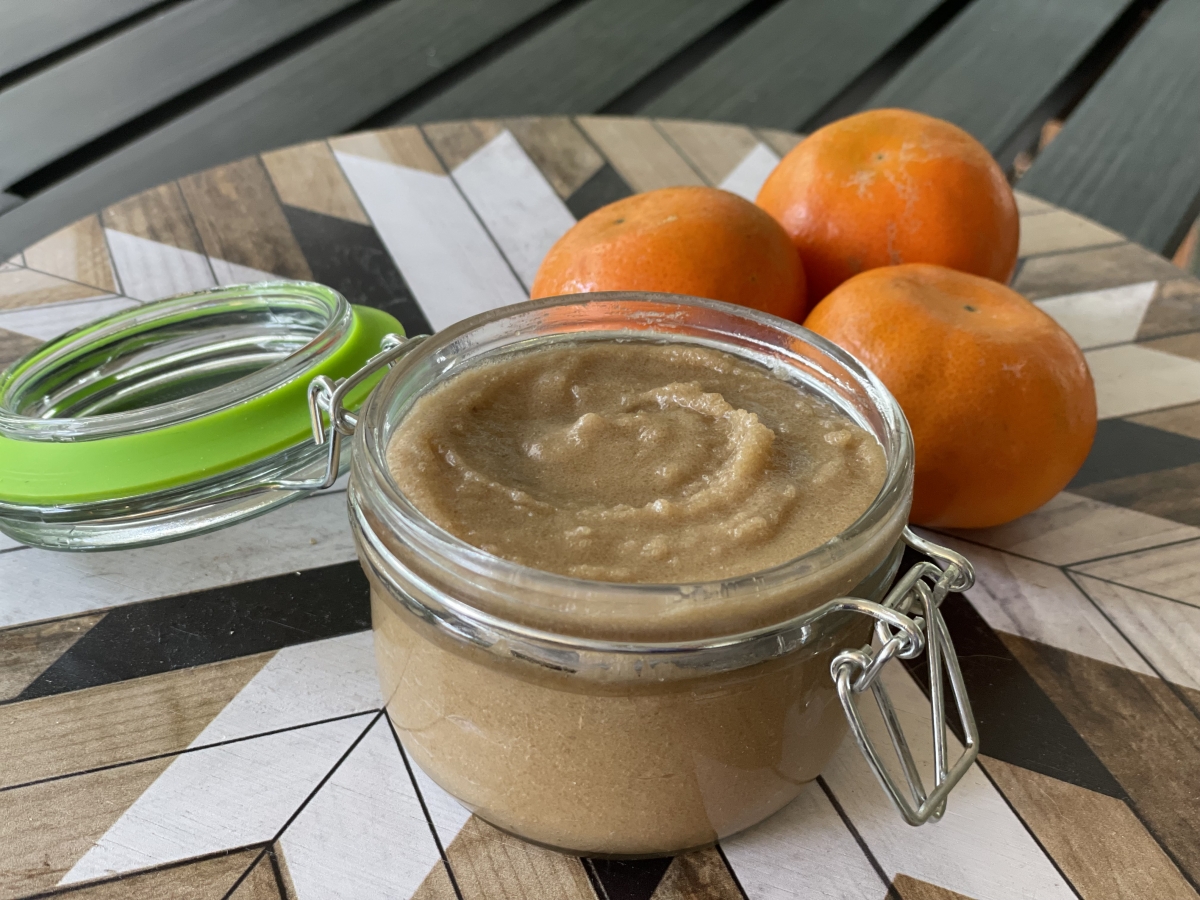 I've been a fan of high-quality essential oils for a long time, and it seems when people get hooked on essential oils, they also become well-versed in the world of DIY products. That was the case for me, anyway. As I learned more about the benefits of oils and the horrible, toxic ingredients in mainstream skincare lines, I began to either use raw products (pure vitamin E, apple cider vinegar, coconut oil, etc.) or make my own products at home.
It's fun to make products from scratch and experiment with various aromas. When it comes to skincare, I enjoy making DIY sugar scrubs. Today I offer you a very simple recipe to make a scrub in your own home. Not only does my version work as well, if not better, than store-bought brands, it's significantly less expensive.
When people think of scrubs they often think of exfoliation and exfoliating is usually recommended for the face. But as I've researched the benefits of scrubs, I've learned that contrary to popular belief, sugar scrubs are too abrasive for the face and should only be used on the body. The skin on the face is much more sensitive and only needs a very light-granule scrub, which is different than the granules found in sugar. The one exception isthe lips. Sugar scrubs are an excellent exfoliator for the lips and leave them soft, supple and smooth. Use a sugar scrub two to three times a week on your body to exfoliate and assist with dry skin or rough patches.
Today's recipe focuses on citrus oils but really, you can use any oil you'd like. Tea Tree, Frankincense and Lavender are a few other great oils to use. Have fun creating your own scrubs and take some time to luxuriate in the relaxation and rejuvenation that comes from truly taking care of your skin.
Ingredients
2 cups organic brown cane sugar
1 cup coconut oil (solid but softened at room temperature)
10 drops (at least) of a citrus essential oil blend
1 tbs. pure vitamin E oil
Directions
Use a food processer to mix all ingredients until well blended. Store in an airtight container such as a mason jar. Enjoy!