Archived Rumble
A House Plant For Every Type of Home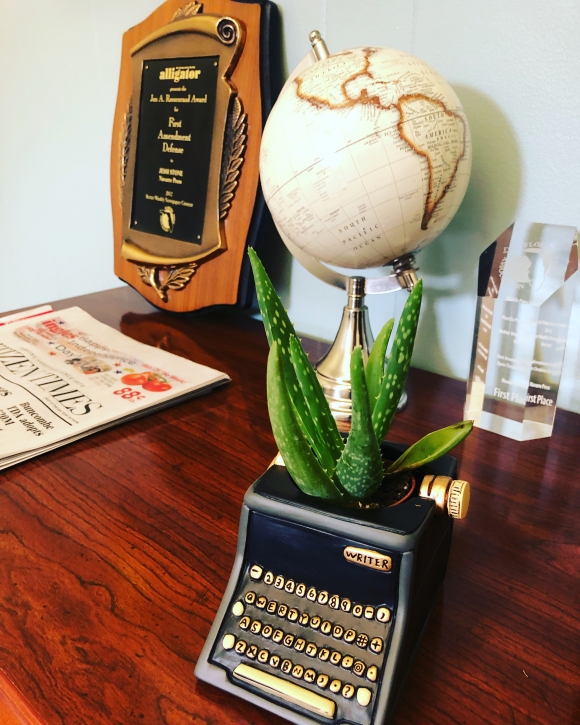 No matter where your house is located, how much sun it gets or how inept you think you are at caring for another living species, there is the right house plant for you.
House plants have a host of benefits, including helping to reduce stress levels, increasing focus, quicker recovery from illness, boosting productivity and improving air quality.
Choose a house plant that's perfect for your home.
Best Air Purifying House Plant
Snake Plant — This one is ideal to keep in your bedroom since it promotes a good night's sleep by releasing oxygen at night to help you breath better. It's one of the best plants for filtering formaldehyde, xylene, benzene, toluene, and trichloroethylene in the air. Do not overwater because the roots will rot in moist soil.
Best House Plant for Limited Sunlight
Chinese money plant — It grows best in a shady spot and only needs to be watered once a week. It's also easy to replant the offshoots that sprout from the base of the stem and give them as gifts to other plant-challenged people!
Best Practical Use House Plant
Aloe — Aloe likes indirect sunlight, which is why it's a great little plant for your desk or nightstand. Water it well every week or two for optimal growth. This is also such a great practical plant to keep round for its healing benefits as the gel inside its leaves can be used on burns, cuts and other skin irritations. All you have to do is snap off a leaf to extract its gel and juice, but make sure you give enough time to mature first. The older the plant, the higher will be the concentration of the active ingredients.
Best Pet Friendly House Plant
Baby Tears — Not only is this tendril plant adorable, but it's easy to care for and it's not harmful to your cats and dogs. It's great as a hanging basket in your home or somewhere the tendrils can hang. It needs filtered light and make sure you keep the soil moist so it can thrive.
Best House Plant for Black Thumbs
Kimberly Queen Fern — If you don't have a great track record of taking care of plants but still want to add some easy to care for greenery to your house, this fern is a great option. It's considered one of the best air purifiers and does well even in low light areas as long as you remember to water it once a week (perhaps more often in the hot summer months).
Best House Plant for Allergy Relief
Dracaena — This larger tree-like plant is great for natural décor in the living room and also for allergy relief. The plant is well known for grabbing allergens from the air and holding them in its leaves. Keep the soil moist but never soggy and place in a bright spot in the house.