Archived Rumble
Meet The Author of 'The Girl Explorers'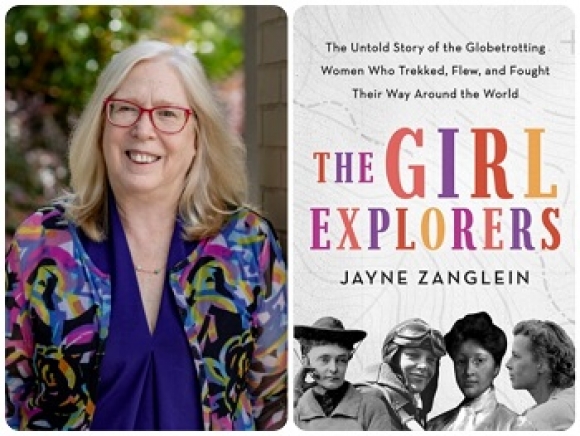 Meet the author of The Girl Explorers, Jayne Zanglein, at 3 p.m. on Saturday, June 26, at City Lights Bookstore in Sylva. She will greet folks and sign books.
The Girl Explorers is the inspirational and untold story of the founding of the Society of Women Geographers — an organization of adventurous female world explorers — and how key members served as early advocates for human rights and paved the way for today's women scientists by scaling mountains, exploring the high seas, flying across the Atlantic, and recording the world through film, sculpture, and literature. Some notable members include Blair Niles, Amelia Earhart, Gloria Hollister, and Anna Heyward Taylor.
Jayne Zanglein is a lawyer by profession and The Girl Explorers is her first non-law book. A Professor Emeritus, she teaches law at Western Carolina University. To reserve copies, call City Lights Bookstore in Sylva at 828.586.9499.