Ask Leah! The Ingles Dietitian
Sponsored: Disappearing items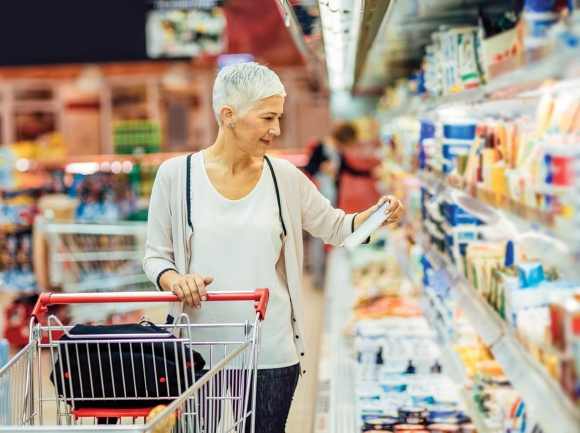 Q: I was buying this item at Ingles and suddenly it has disappeared! What happened to it?
A: The possible reasons items "disappear" can be:
It was moved. At times Ingles revises store planograms (maps of where items are on shelves) and relocates products to different places.
It wasn't selling. If products aren't selling they may be discontinued.
It wasn't ordered or wasn't available in the Ingles warehouse.
It was eliminated by the supplier/manufacturer. Sometimes items are eliminated by the brand themselves if they are not selling well, ingredients became too expensive, they were the subject of a recall or if they need to be reformulated.
You can always check with store management to see what might have happened to the product or you can call Customer Service 866-226-7168.
Leah McGrath, RDN, LDN
Ingles Markets Corporate Dietitian
facebook.com/LeahMcgrathDietitian
800-334-4936