Archived Rumble
Juice & Smoothie Recipe Ideas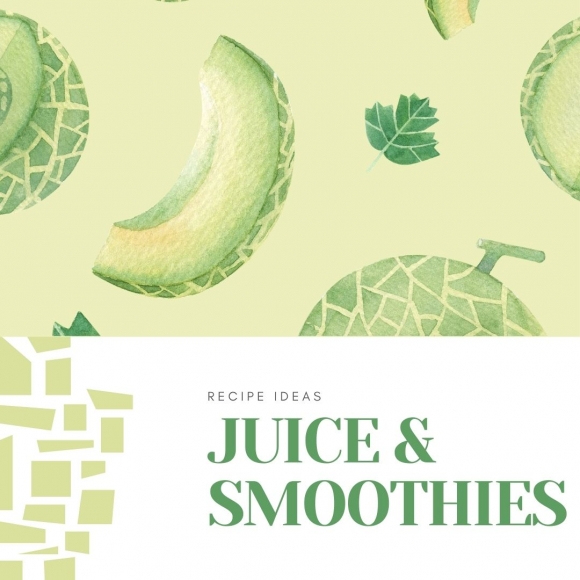 Juices and smoothies are a great way to eat clean and feel fresh during spring and summer. Below is a list of some easy and nutritious juice ideas:
Green Juice:
Spinach/ kale
Cucumber
Celery
Lemon
Ginger
Apple
Detoxifier:
Beet
Carrot
Lemon
Turmeric
Apple
Light & clean:
Cucumber
Celery
Apple
Ginger
Lemon
The key to a great smoothie is freezing fruit beforehand. Buying frozen fruit is one easy way to keep your freezer stocked. Another way is to freeze any fruit you haven't eaten, that is about to go bad. Keep a large container, or a freezer bag, in the freezer and keep adding fruits as they are about to go off. Even greens that are about to go bad can be frozen for later use.
Do the prep work for yourself – peel bananas, cut apples, slice mangoes, cut the skin off pineapples – before they are to be frozen. This way it's accessible to dump some of the bag into the blender on busy mornings. This is also a fun way to try new fruit combinations, as you'll end up with different, random fruits in your freezer throughout the season.
On the mornings you find yourself prepared, here are some yummy smoothie ideas:
(If one of the fruits for each smoothie is not frozen, add ice to the combination.)
Brain power:
Strawberries
Blueberries
Blackberries
Plant milk or water
Top with 1 tbsp. of granola
Yummy in my tummy:
Mango
Banana
Pineapple
Plant milk
Basic b*tch:
Strawberry
Banana
Pineapple
Water/ milk
Ginger spice:
Strawberry
Apple
Ginger
arugula
Water/plant milk
Caffeine queen:
Espresso
Banana
Peanut butter
Chocolate
Plant milk
Thick girl:
Banana
Chocolate or coco
Peanut butter (or peanuts)
Coconut cream (if you're looking for something sweet)
Plant milk (if you're looking for something healthy)
Protein fiend:
Avocado
Coco powder/ protein powder
Banana
Spinach
Plant milk
Honey