Ask Leah! The Ingles Dietitian
Sponsored: Do herbal teas help with weight gain?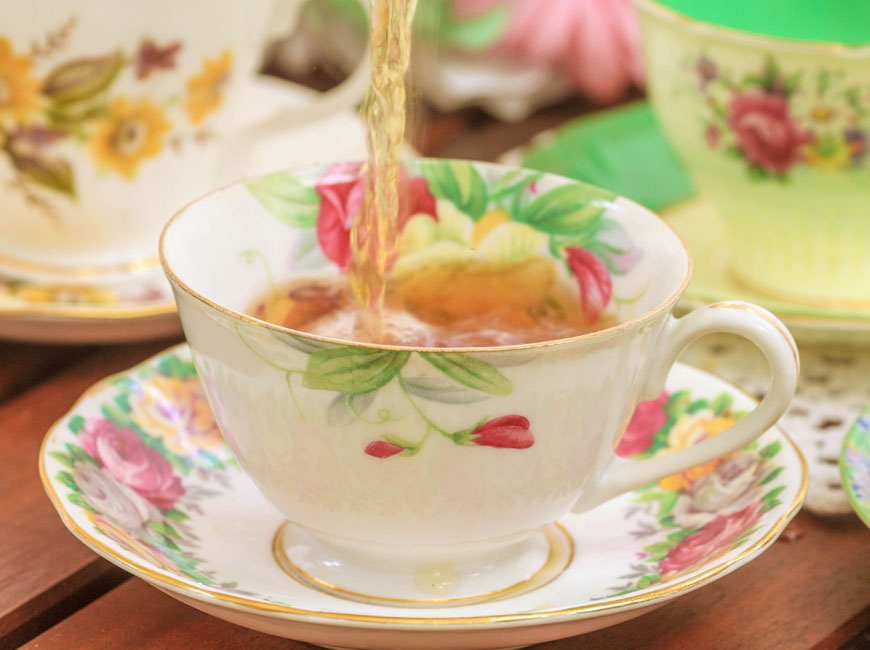 Q: Are there herbal teas that I could drink that will help with weight gain during pre-menopause or menopause?
A: Hormonal changes can definitely have an effect on our bodies but if you see claims on teas that say they can help you lose weight it is best to be skeptical. These types of claims on teas and supplements are not regulated like pharmaceutical (prescription) medications which means there is most likely no research or studies to support them.
https://www.vice.com/en/article/4xp853/herbal-tea-is-not-medicine
Experiencing various symptoms like bloating, weight gain, tiredness etc. in pre-menopause or menopause is not uncommon. Your gynecologist may be able to advise you on some ways to help with this transition.
Some other strategies may help:
• Watch your sodium and salt intake which can result in fluid retention and bloating.
• Drink water and fluids regularly
• Stay active and get exercise daily - at least 30 minutes per day.
• Follow a balanced diet (see https://www.myplate.gov/) and be sure and include fruits and vegetables into your meals every day.
Leah McGrath, RDN, LDN
Ingles Markets Corporate Dietitian
facebook.com/LeahMcgrathDietitian
800-334-4936