Ask Leah! The Ingles Dietitian
Sponsored: Recipe sources
Wednesday, March 24, 2021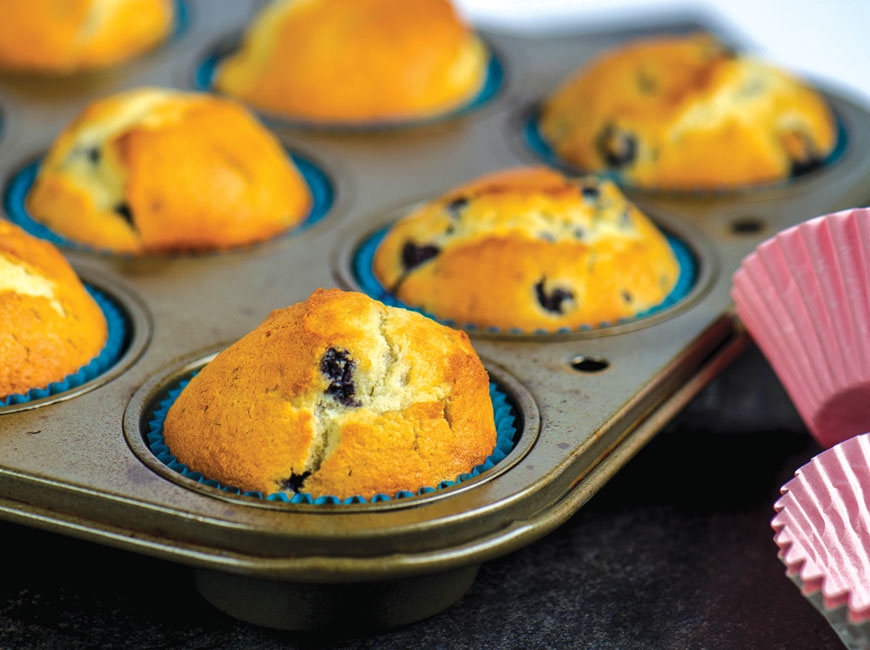 Q: I am looking for recipes to share with seniors through the community center, do you have any suggestions?
A: We have the Ingles Table magazine which is a free magazine full of recipes from regional chefs and bloggers. It is available in our deli. You can also go to our website www.ingles-markets.com; we have a recipe section that features these recipes and even videos of how to make the dishes. Here are some additional resources:
MyPlate from the USDA has

a variety of economical recipeswww.myplate.gov/myplate-kitchen/recipes
Be sure and check out

Leann Brown's

budget friendly recipes. There is even a free PDF on her site: www.leannebrown.com
You might also want to connect with your local NC Cooperative Extension office and they may have a variety of resources for you.
Leah McGrath, RDN, LDN
Ingles Markets Corporate Dietitian
facebook.com/LeahMcgrathDietitian
800-334-4936