Archived Rumble
New leadership at Jackson County Schools
Wednesday, March 24, 2021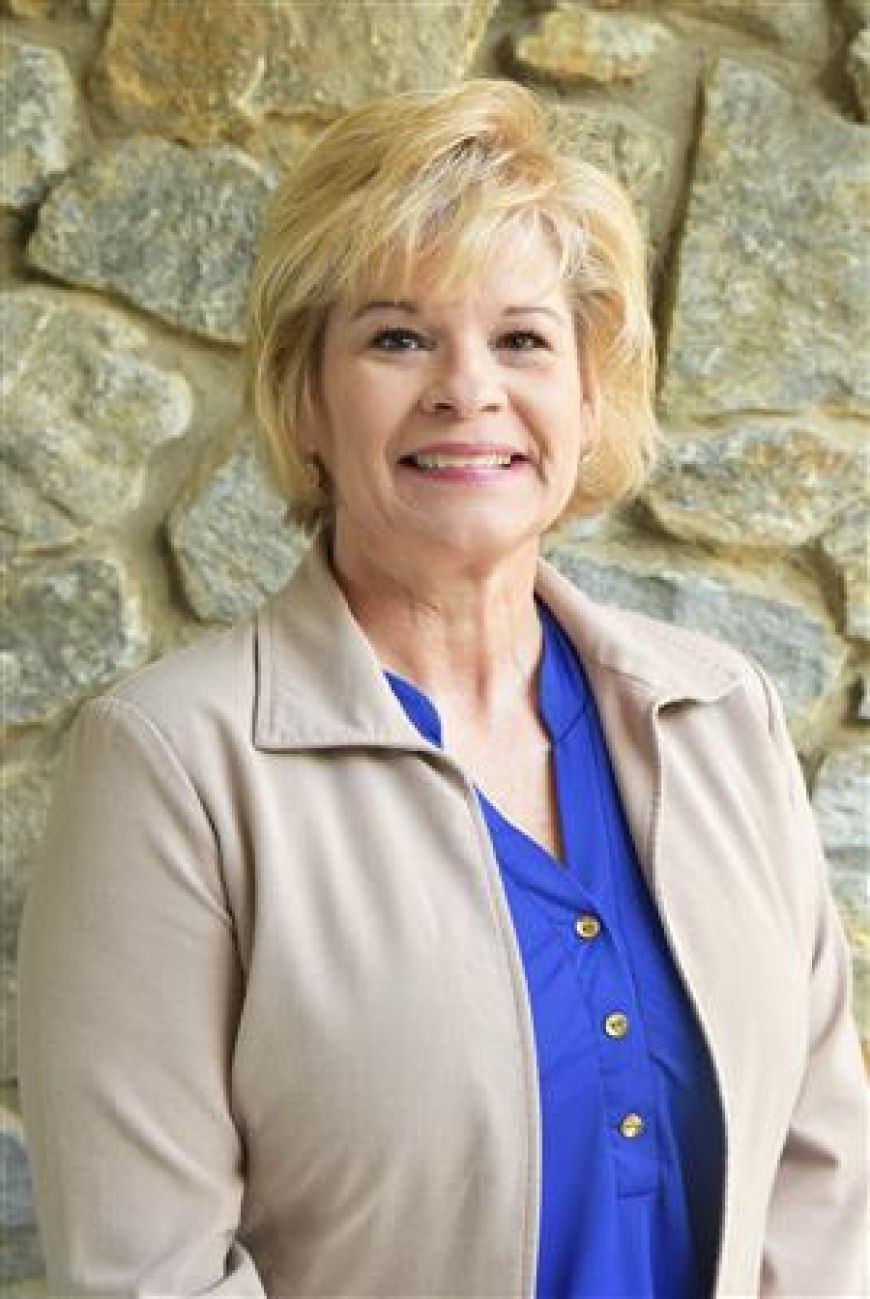 Jackson County Schools Board of Education has selected Dr. Dana Ayers as its new superintendent beginning June 1.
Dr. Tony Tipton had been serving as the interim superintendent for JCPS since Dr. Kim Elliott retired from the position Sept. 1 last year. The board opened the application process for a new superintendent on Nov. 16, 2020 and held interviews on March 1 and 2. Dr. Ayers was officially selected, from an initial pool of 21 candidates, at a special called board meeting Wednesday, March 10.
Ayers was previously working for Asheville City Schools as the Chief Academic Officer. Prior to working in Asheville, Ayers was principal of Lincolnton Middle School in Lincoln County. In total, she has 21 years of experience in North Carolina Public Schools serving as principal, assistant principal of instruction and teacher.
Ayers and her family moved to Jackson County a little over two years ago out of love for the area. Even though the commute from Jackson County to Asheville is a long one, Ayers, her husband and her daughter are all educators and are all Catamount alumni, and they knew Jackson was where they needed to be.
Ayers' youngest child is in middle school, another reason her family decided to land in Jackson County. When figuring out the best path for her son, the quality of public education in Jackson County was a big draw.
"My youngest son, Truman, is an eighth-grader at Fairview," said Ayers. "He has had a very successful three years here, even amid the pandemic. The teachers in this district have risen to the challenge of teaching through a pandemic and I have been able to see this from the parent lens. I cannot wait to collaborate with our teaching and support staff in JCPS."
Ayer holds degrees in Elementary Education from Belmont Abbey College, Masters in School Administration from Western Carolina University, an add-on AIG licensure from WCU, and a Doctorate in Educational Leadership from University of North Carolina at Charlotte.
"I believe my experiences, from teaching to the central office role, have prepared me for leading JCPS," said Ayers. "I have a strong teaching and curricular background. More than anything, what I consider a strength, is my ability to create and promote an inclusive setting for all students and families. Success will come through the collaborative partnerships created with families, students, businesses, the university, community college, and JCPS staff."
Ayers said that she sees value in having a woman at the helm of Jackson County Schools. She said feels honored to work in a school system where she is not breaking ground, where women have come before her and set the standard for strong female leadership.
"I'm looking forward to taking the time to work with each one of you," she said while addressing the board. "To listen, listen to the things that are happening here, to observe what's going on, because I am a parent and I know great things are happening in Jackson County schools," said Ayers. "I want to spend a good amount of time listening and observing what's happening in JCPS."
While addressing the board, Ayers said it would be interesting to navigate the transition coming in amidst the pandemic, but that she looked forward to the work. She said she felt very welcomed by Jackson County Schools in the interview process alone, something she was grateful for.
"It is a privilege to be selected as the Superintendent of Jackson County Schools. I look forward to collaborating and building strong relationships with the Board of Education, district leadership, dedicated staff, students, and families. I am eager to serve the community in this capacity and am confident Jackson County Schools will thrive," Ayers said in a press release."My family and I moved here to become part of this strong, local community and it has delivered. Thank you to my husband, Phillip, and children, Josh, Emily, and Truman for supporting my educational journey and my desire to lead in western North Carolina. I am both blessed and humbled to be given this opportunity. More importantly, I commit to working diligently for all stakeholders in Jackson County Schools."
After the North Carolina Legislature passed senate bill 220, The Reopen Our Schools Act of 2021, the Jackson County Board of Education voted to accept the recommendation put forth by Interim Superintendent Dr. Tony Tipton, to transition students in grades 6-12 to Plan A when JCPS returns from spring break.
"We're right on track and doing the best thing for students is to bring them back into the classroom safely," said Ayers. "I am excited about it. My eighth grade son might not be as excited as I am, but I'm excited for him. And in the hopes that the fall will look very much like pre pandemic school."