Ask Leah! The Ingles Dietitian
Sponsored: Low-sugar beverages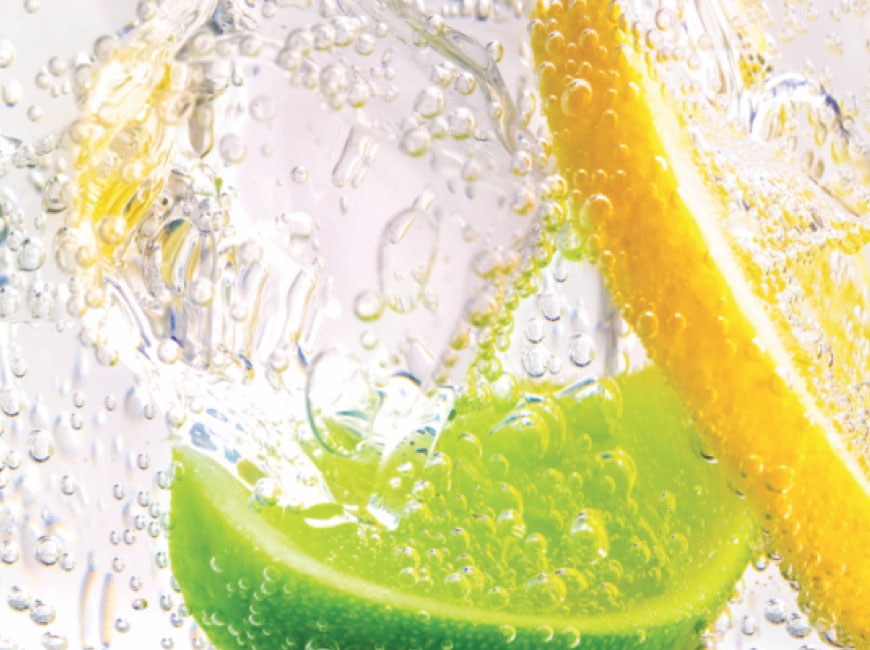 Question: What are some beverage suggestions for someone who has pre-diabetes or is trying to watch their carbohydrates/added sugar?
Answer: Top of the list would have to be WATER. If you don't care for the taste of your water try using a water filter or flavoring your water with non-caloric or low calorie flavor enhancer drops or slices of lemon/lime/orange.
Other suggestions:
• Coffee or tea (hot or iced) - sweeten with sugar substitutes.
• Non caloric sparkling water or tonic water
• "Diet" sodas with no calories
• Kombucha (but be sure to check calories/added sugars)
• Fairlife milk (filtered so it has lower carbohydrate amount but still great source of protein and calcium)
• Dairy alternatives - be sure to check carbohydrate amount because many contain added sugars.
Leah McGrath, RDN, LDN
Ingles Markets Corporate Dietitian
facebook.com/LeahMcgrathDietitian
800-334-4936