Ask Leah! The Ingles Dietitian
Sponsored: Eating Vegetables
Wednesday, March 03, 2021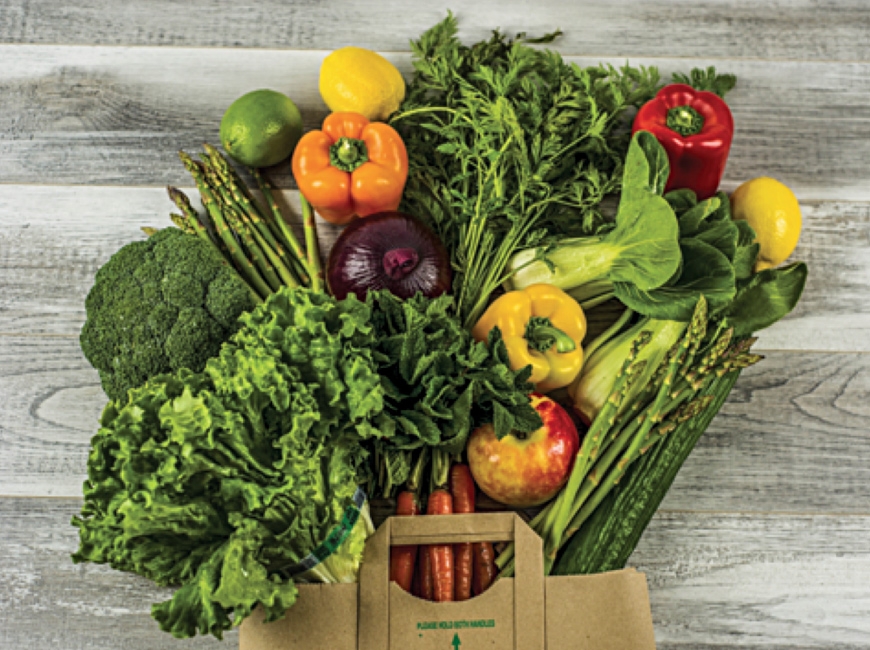 As a nation we are still doing a really poor job at eating our vegetables. Many of us don't even eat one serving a day! What's stopping us?
Availability?
There's no rule that says you have to eat fresh vegetables! Frozen vegetables may be more economical and they're picked and frozen at peak ripeness so they are a good option. Canned vegetables also work.
Price?
Buy what's in season and economical! This may mean it makes more financial sense to buy frozen or canned -and that's fine.
Preparation Anxiety?
Don't know how to prepare a certain vegetable? Look it up on-line! Check out the Ingles Markets website for "recipes", pick up a copy of the "Ingles Table" magazine available in the Ingls deli or just search for recipes that will interest your family.
Taste?
Try new/different vegetables and different types of preparation.
If you've only had steamed broccoli - try roasting it in a hot oven with olive oil, salt and pepper instead. If you've only eaten red peppers cooked in a fajita - try them raw with a dip! If you've had raw carrots, try them roasted with honey and ginger or turn them into a soup.
Sources: For more ideas on how to prepare vegetables: https://fruitsandveggies.org/recipes/
Leah McGrath, RDN, LDN
Ingles Markets Corporate Dietitian
facebook.com/LeahMcgrathDietitian
800-334-4936