Archived Rumble
5 Ways to Protect Teens From Online Dating Dangers
Wednesday, February 17, 2021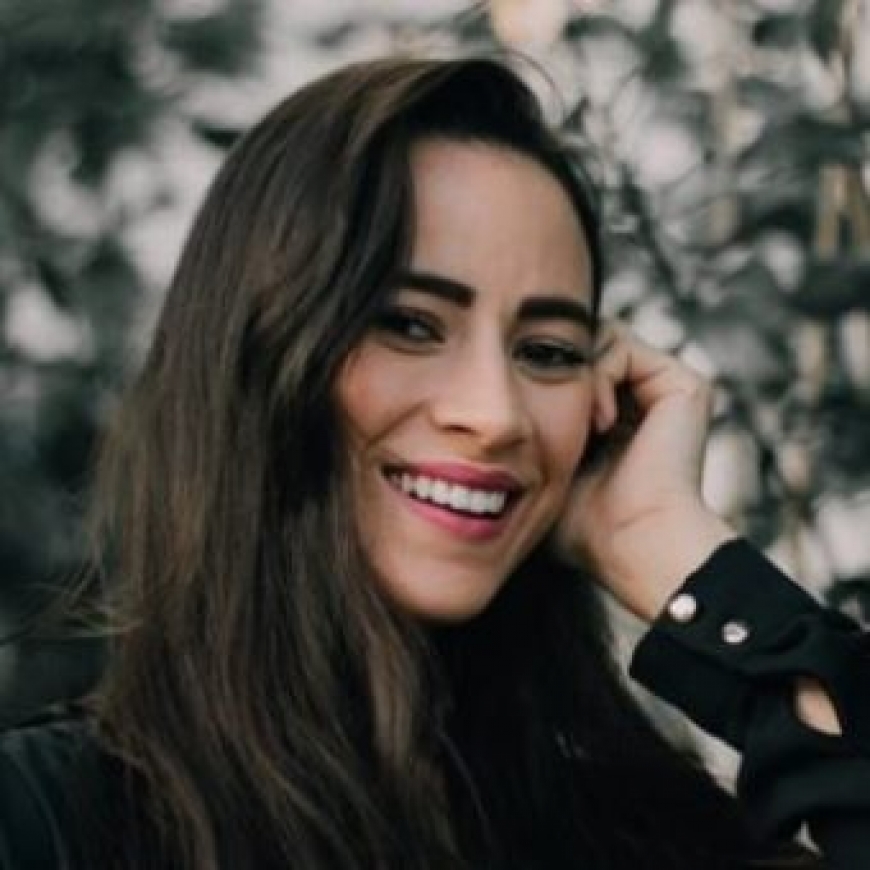 Online dating is an absolute minefield. When our parents were being raised, gentleman callers either had to ring the home phone number and check in with a parent, or sneakily meet up in a restaurant on the bad side of town. The recent development of being able to hide behind a screen has not only led to an increase in cyberbullying and innocent 'catfishing,' but to the internet becoming an increasingly dangerous place. Unfortunately, the world wide web is open to the whole world and has not got a firewall for keeping the bad ones out.
Jenna Darling, a parenting expert and blogger from Writinity and Last Minute Writing noted that, "As parents in the 21st-century, we no longer simply have to deal with the boy from the bad side of town turning up, we have to hope that that said boy is not actually a 40-year-old man with a criminal record and bad intentions. The internet has allowed people to reinvent themselves, and often pretend to be someone that they are not."
The easiest gateway for these dangers to present themselves (unbeknownst to our naïve and curious teens) is through dating apps. The line between a caring parent and an overbearing one has never been so difficult to walk.
1: Be Informed & Know What to Look For
The easiest way to start protecting your teens (or get ready for your kids to be teens!) is to stay up to date. Online interactions are changing every day, and it is so important as a parent to stay up to date. Know the apps that are most dangerous and easiest for fraud to occur on, and (try) to know which of these your teens are interacting on. A lot of these applications use Facebook to import data, and geo-tags on photos are a big no-no. I even avoid them as an adult now! However, even social media can be used for romantic or social meetups, so be on the lookout for strange messages from your standard social media apps as well.
2: Do Not Panic!
The worst thing to do in any discovery of dating app, strange message, or anything that rings alarm bells in your head; is to panic. Unless there is immediate danger that you are aware of, remaining calm and level-headed is the best course of action. Panic-rushing to your teen to confront them about a possibly innocent and innocuous message will only drive them away from you and into a potentially dangerous situation.
3: Protect their Privacy (but still respect it)
This is such a hard line to walk a parent, trust me, I know. Violating your teenager's privacy is risky business, especially if they are to find out. Adriana Renter, a psychology expert at DraftBeyondand Researchpapersuk shared a personal story in her most recent article; she recalled, "My parents made me give them all my passcodes to everything, and constantly went through my internet history and diaries to keep up to date with my life (rather than just talking to me), and it ruined or relationship for years." Only violate their privacy without their consent if you have a genuine concern about their or another child's wellbeing or safety.
4: Build an Open and Trusting Relationship
The easiest way to protect your teens from online dating is to have a solid relationship to build on. A teenager who feels comfortable talking to their parent about potential romantic interests will be more likely to share about their online dating experiences, allowing you to pick up on a red flag that they might have missed. This will allow a healthy discussion and productive resolution rather than a fight and violation of privacy.
5: Maintain a Dialogue
Talk to your kids! Tell them how you met your partner, be honest about the mistakes you made in love when you were a teenager. Be honest, open, and talk about love and online dating openly. If you do not make them feel like they need to hide anything, they usually will not.
Growing up in the 21st Century has presented a new and unique set of challenges for parents and teenagers alike. The whole world of dating has changed, and online interactions are often sketchy, and scepticism is almost encouraged online! However, maintaining an open and honest relationship with your teens will allow you to protect them as much as possible until they leave the nest.
About the Author:
Ashley Halsey is a full-time mother, and a professional article writer at Luckyassignments.comand Gumessays.com, and is constantly involved in different projects throughout the world. She has two beautiful children, and enjoys traveling, reading and attending business management courses.