Archived Rumble
NAACP task force to mentor teachers on equity work
Wednesday, February 17, 2021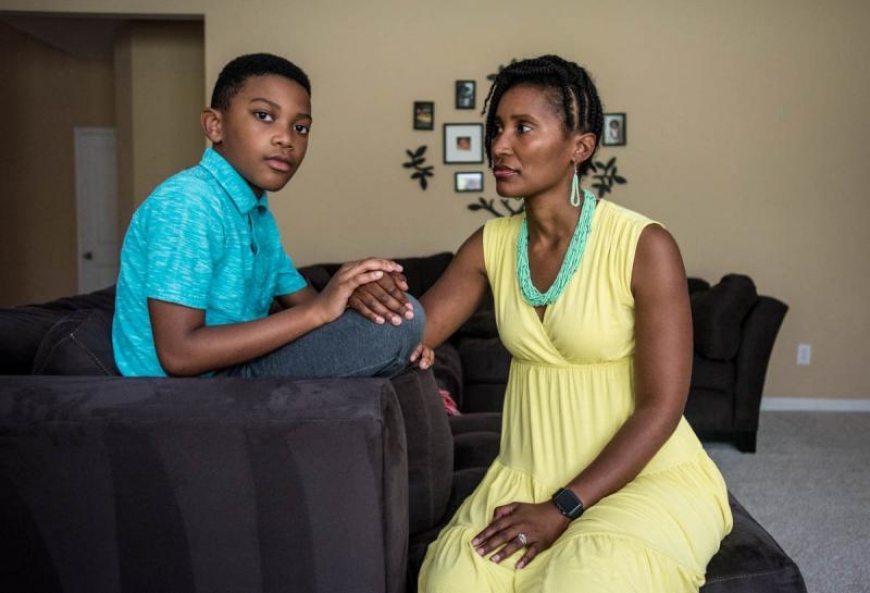 NAACP chapters in Jackson and Haywood counties have created a joint task force to help mentor public school teachers who want to learn about racial equity work. The project is possible thanks to a $25,000 grant awarded to the Jackson County branch of the NAACP.
This pilot program grew out of a one-day workshop for Haywood County teachers in November 2019 and a community-based workshop in Jackson County in December 2019 that focused on identifying strategies to achieve racial and ethnic equity in Western North Carolina. Among 25 key strategies workshop participants identified, the NAACP members decided to focus their first efforts towards achieving racial and ethnic equity in public school classrooms.
"This is important work. We need to continue to have a changing conversation with the school system, positively affecting the relationships between teachers and students, and developing curriculum that addresses racism," said Rev. Walter Bryson, president of Haywood County NAACP, and Dr. Enrique Gomez, former president of Jackson County NAACP.
The task force is kicking off the project with a presentation by Dr. Ronda Taylor Bullock on Thursday, Feb. 25. The event "We Can't Wait! Equity Now!" is a free virtual event.
Dr. Bullock is originally from Goldston, NC. In 2018, she earned her doctorate at UNC Chapel Hill in the Policy, Leadership, and School Improvement Program. Her research interests are critical race theory, whiteness studies, white children's racial identity construction, and anti-racism. Prior to entering her doctoral program, Ronda taught English for almost ten years at Hillside High School in Durham, where she now resides.
Ronda is the co-founder and executive director of "we are" (working to extend anti-races education), a Durham based non-profit committed to anti-racist education. She is the wife of Dr. Daniel Kelvin Bullock and mother of son Zion and daughter Zaire.
This interview shares highlights from an intimate conversation between Dr. Bullock and her 9-year-old son Zion about racism and being an anti-racist family.