Ask Leah! The Ingles Dietitian
Sponsored: Snack ideas for those with diabetes
Tuesday, February 16, 2021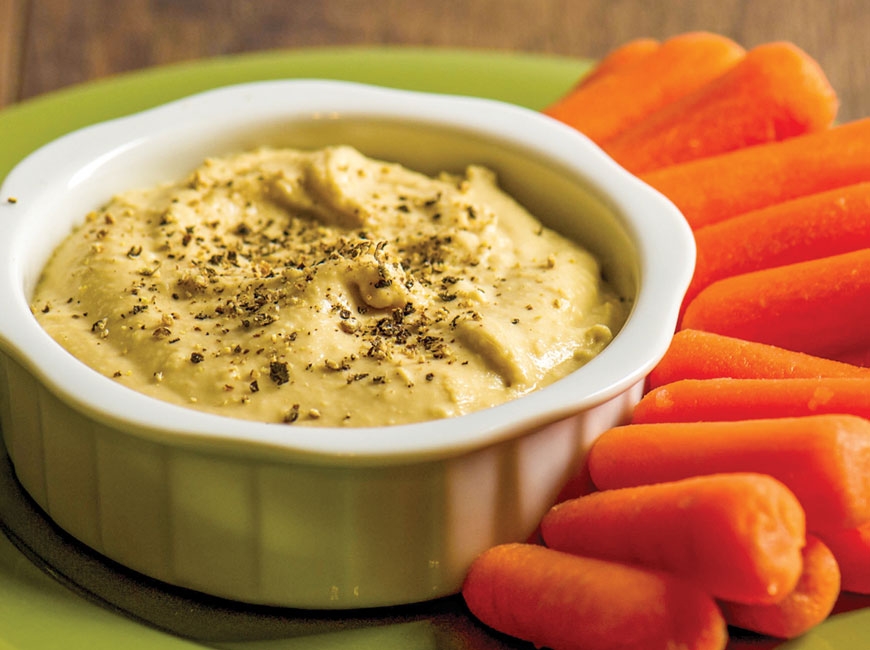 Question: What are some snack ideas for someone with diabetes?
Answer: Often when someone has diabetes and is counting or controlling carbohydrates it is helpful to have some ideas about snacks that have minimal carbohydrates and that are balanced with protein and some fats.
• Dips with fruits and vegetables (Vegetables like celery, grape/cherry tomatoes, carrots, jicama, snow peas or snap peas, radishes, stems of broccoli cut into "coins". Fruits like apple slices, pear slices, strawberries/blueberries)
• hummus
• cottage cheese or ricotta cheese (mix with seasoning blends or small amount of no sugar added jam or apple butter)
• plain Greek yogurt mixed with seasoning blends or dry dressing mixes ( like ranch) or no sugar added jam.
• natural nut butters (peanut, almond etc) with no added sugar plain or mixed with small amount of no sugar added jam.
• Cheese and whole wheat or whole grain crackers.
• Small serving or container of Greek yogurt. (check the amount of carbohydrates and added sugar!)
Leah McGrath, RDN, LDN
Ingles Markets Corporate Dietitian
facebook.com/LeahMcgrathDietitian
800-334-4936