Archived Rumble
Love Is Respect - Teen Dating Violence Awareness Month
Wednesday, February 10, 2021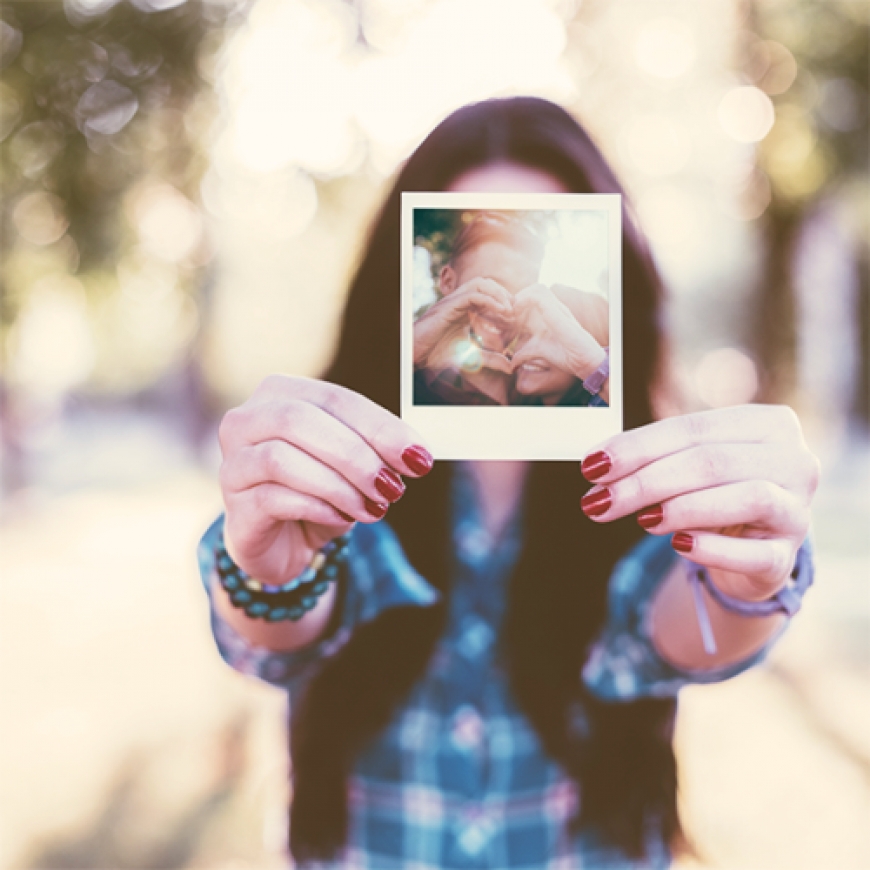 February is Teen Dating Violence and Awareness Prevention Month. This issue affects not just teens, but their families, friends, and community as well. Teen Dating Violence is comprised of four types of abuse: sexual violence, physical violence, psychological aggression, and stalking.
The goal is to raise awareness about teen dating violence and help them build strong, healthy relationships. The work done at Our VOICE helps all ages, including teens who are dealing with TDV and who don't talk about it with anyone. We are here for all teens who need support due to sexual violence.
Some Statistics:
Nearly 1.5 million teens have reported being intentionally hit or physically harmed by their romantic partner.
Teens who experience abuse while dating suffer long-term effects, including substance abuse, depression, eating disorders, and violent behavior of their own.
33% of adolescents experience some form of physical, sexual, verbal, or emotional abuse while dating.
In the US, 25% of high school girls have been abused physically or sexually. Teen girls who are abused in this way are 6 times more likely to become pregnant or contract a sexually transmitted infection
Eight states in the US do not consider dating violence to be domestic violence. Because of this, these adolescents and 20-somethings are not able to file for a restraining order.
Abusive, violent behavior often begins between 6th and 12th grade. 72% of 13 and 14 year olds are 'dating'.
Only 33% of teens ever confided in anyone about the abuse.
Teens hesitate to report abuse because they don't want to expose themselves.
Statistics courtesy of DoSomething.org
What can you do? Talk to teens!
Everyone can make a difference by reaching out to young people in simple ways. As we interact with teens in our lives each of us can take a stand against teen dating violence by:
Discussing the Warning Signs of dating abuse. These include:
Checking cell phones, emails or social network without permission
Extreme jealousy or insecurity
Constant put-downs
Explosive temper
Isolation from family and friends
Making false accusations
Constant mood swings aimed at you
Physically inflicting pain or hurt in any way
Possessiveness
Telling someone what they can and cannot do
Repeatedly pressuring someone to have sex
Courtesy of BreaktheCycle.org
Create a positive connection to the issue. Talk about the characteristics of healthy teen relationships. Include things such as:
Love is Respect and...
Setting healthy boundaries
Communicating
Trusting
Honest
Equal
Enjoying time away from each other
Making mutual choices
Courtesy of LoveisRespect.org
Talk about how the media portrays healthy and unhealthy relationships. For example, many popular movies, TV shows, commercials, books, and magazines portray stalking as romantic or harmless when it is actually very dangerous.
Get involved even if you don't have a lot of resources – an information table, classroom discussion, or school announcement can get the conversation started.
And if you need help, contact the Our VOICE 24-hour crisis line at 828.255.7576. Or text VOICE or VOZ to 85511.