Ask Leah! The Ingles Dietitian
Sponsored: Cold-pressed juices and weight loss
Wednesday, February 10, 2021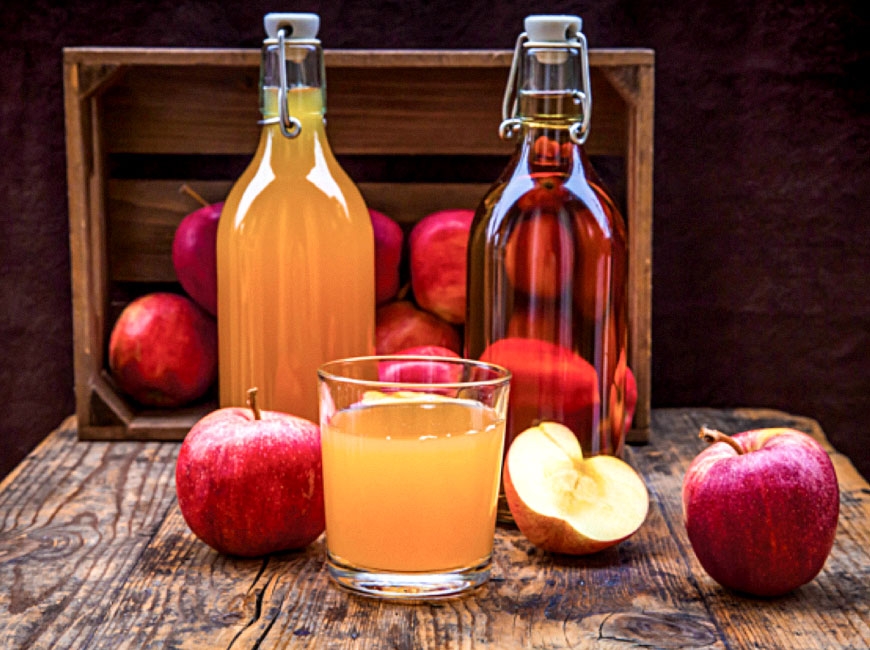 Question: Will drinking cold-pressed juices help me lose weight?
Answer: There is nothing about cold-pressed juice that would help with weight loss. Cold press refers to how the juice is extracted (squeezed or pressed) from the fruit or vegetables. These juices have no pasteurization or HPP (high pressure processing) and so they have limited shelf life. This actually may be a concern when it comes to food safety. Unpasteurized or raw juices may be a good vehicle for bad bacteria that can result in food borne illness.
www.fda.gov/food/buy-store-serve-safe-food/what-you-need-know-about-juice-safetyabout-juice-safety
Eating fruits and vegetables is a great way to add nutrients and fiber to your diet. When you juice, or drink the juice from fruits and vegetables, you lose the benefit of the fiber. Fiber can help you feel more full and help your gut health.
Leah McGrath, RDN, LDN
Ingles Markets Corporate Dietitian
facebook.com/LeahMcgrathDietitian
800-334-4936