Archived Rumble
WCU presents femme-forward 'Christmas Carol'
Tuesday, November 24, 2020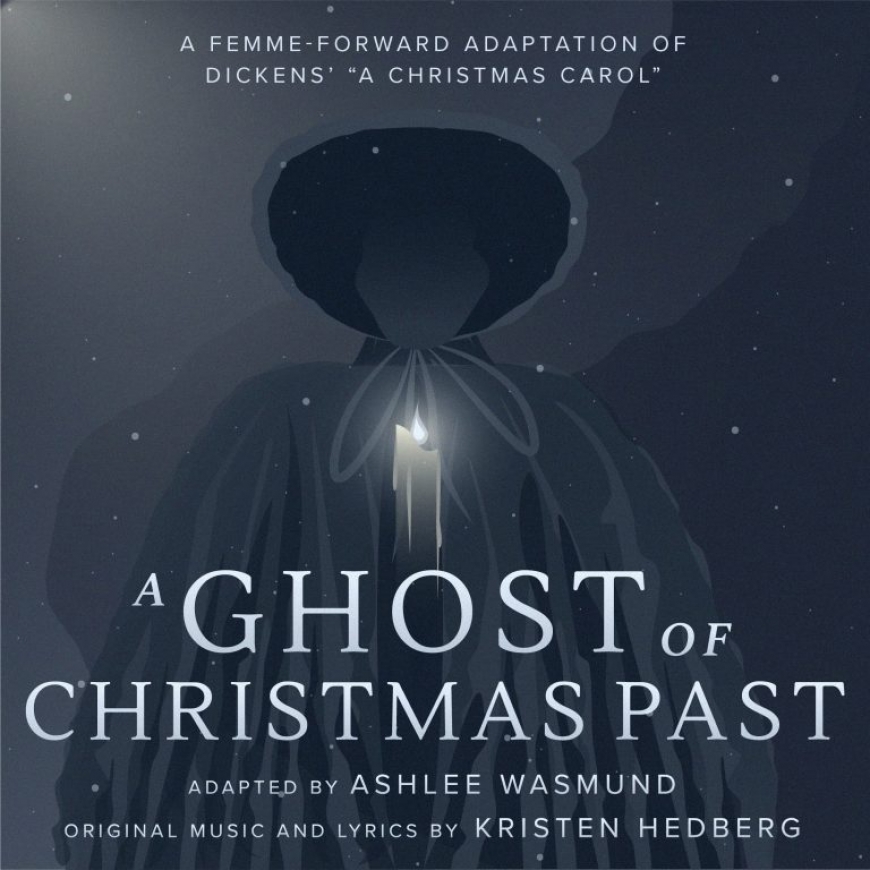 A Ghost of Christmas Past, femme-forward adaptation of Charles Dickens' 'A Christmas Carol' adapted by Ashlee Wasmund will premiere virtually this Thanksgiving.
This is a brand new work written by two faculty members in the School of Stage and Screen at Western Carolina University. It premieres this year as a radio-drama, free on all platforms. The cast consists of faculty, students and a guest artist and is supported by a professional orchestra and professional sound editing.
In A Ghost of Christmas Past, we reimagine Fan, Scrooge's younger sister who makes a brief appearance in the original story. Fan guides us throughout this redemption story – a story about recovering something lost – something frozen in time and forgotten.
For Scrooge, it is a journey from brokenness and fragmentation to a path of integration and wholeness.
The music blends flavors of British folk and Celtic sound into a classical lyric style that is relevant to modern ears. Original music and lyrics by Kristen Hedberg.
The principal characters are equally weighted, bringing the female characters integral to Scrooge's life into balance with the male characters. It is this particular imbalance in Scrooge that has separated him from his true self and a chance for family and love.
Starting Nov. 26 and available through Jan. 4, the productionis scheduled for the following dissemination avenues:
Social Media:
A Ghost of Christmas Past will launch at 10 a.m. on Thanksgiving Day, Thursday, Nov. 26. The production can be viewed via streamed video (featuring images from the design team) and audio on Western Carolina University's Stage and Screen, Bardo Performing Arts Center, Friends of the Art, and University social media channels.
The video experience will also be available at arts.wcu.edu/radiodrama.
Podcasts:
A podcast version of the audio-only radio drama can be downloaded on the website as well.
It will be available through all of the main podcast sites and apps as well if you already have a favorite.
Radio:
Local radio station, WRGC, will play the radio drama if you are interested in listening to the piece in its intended form! To hear the complete WRGC broadcast, tune into 540 AM or 150.7 FM at 1 p.m. on Dec. 24 or listen live on the WRGC app or at wrgc.com/listen-live.

New Light Theater Project in New York:
Additionally, in December, New Light Theater Project will be blasting it on their media as part of their NLTP Radio Drama series. They will link back to the download and the landing page listed above.