Archived Rumble
Ask Us Anythin - Providing feedback in a professional way
Wednesday, November 04, 2020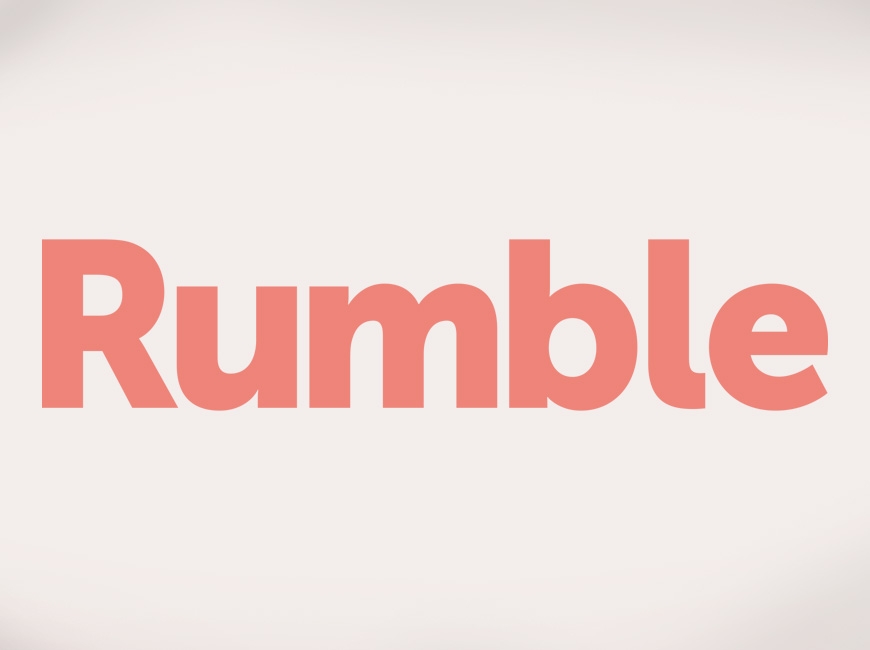 Part of our goal here at Rumble is to start and continue conversations among women. We want to know what's important to you, what's weighing heavy on your mind? What problems can we help each other solve? What questions can we help you answer?
Reader question:
"I have a male coworker who is completely fashion unconscious. He had several shirts in which he should be wearing an undershirt, and it has been brought to my attention that he's been made fun of for his see-thru shirts at local meetings. Do you just let him keep embarrassing himself in public and butt out, or is it worth mentioning something to him; or maybe even his wife, to help him save face?"
Amanda Singletary: Yikes! What an uncomfortable spot to be in. I don't think anyone likes having an "attire" talk with their employees, but it's one of those things that is necessary from time to time. The goal in addressing the re-dressing of your coworker is to do so in a professional way – one that causes your coworker the least amount of stress and embarrassment possible. Most importantly, this conversation is the responsibility of management or HR, not of coworkers or subordinates. You refer to this individual as a coworker so unless you are his supervisor, it's not your responsibility to confront him about his clothing choices and I would not recommend you do so. Nor would I bring his wife into the matter. Speaking to him directly about his clothing choices or to his wife could potentially come back and bite you in the rear professionally. Instead, reach out to your management team or HR representatives and let them know what's going on. If your company has a dress code policy, reference it. If your company doesn't have a dress code policy, now would be the time to suggest one be created.
Jessi Stone: Wow, this is a tough one. Why would his wife let him leave the house like that? LOL. I joke, but honestly, I think it would depend on your working relationship with him and his personality. If you're his supervisor, I suppose it is your responsibility to address it if it's truly an issue and to do so in a professional manner. Personalities also play a big part in how I would approach the issue — some people I know could take the honest feedback in a lighthearted way while others might require a little more finesse. It might be momentarily embarrassing, but for me, I think it would be more embarrassing if no one told me they could see my bra through my shirt and I walked around like that all day!
Susanna Shetley: That is tricky. I commend you for being concerned. Other people would probably let him continue to be a mockery and move on. If you have a friendly relationship with him, perhaps you could lightheartedly suggest he wear an undershirt because you literally can see straight through his shirt and that's kind of gross. If he's not the joking type and you honestly cannot tell him face-to-face, maybe you can send a very kind, anonymous letter or note saying something like, "I'm a concerned friend and I heard someone make fun of you because you don't wear an undershirt. I just thought you should know." As you indicated, maybe you could talk to his wife and tell her some folks have been making fun of him. She probably knows how to confront him about such things. If none of these tactics work, I guess you'll just have to ignore it and hope that he'll outgrow the undershirtless phase.