Archived Rumble
Q&A with Leah Wong Ashburn, Owner of Highland Brewing
Wednesday, October 28, 2020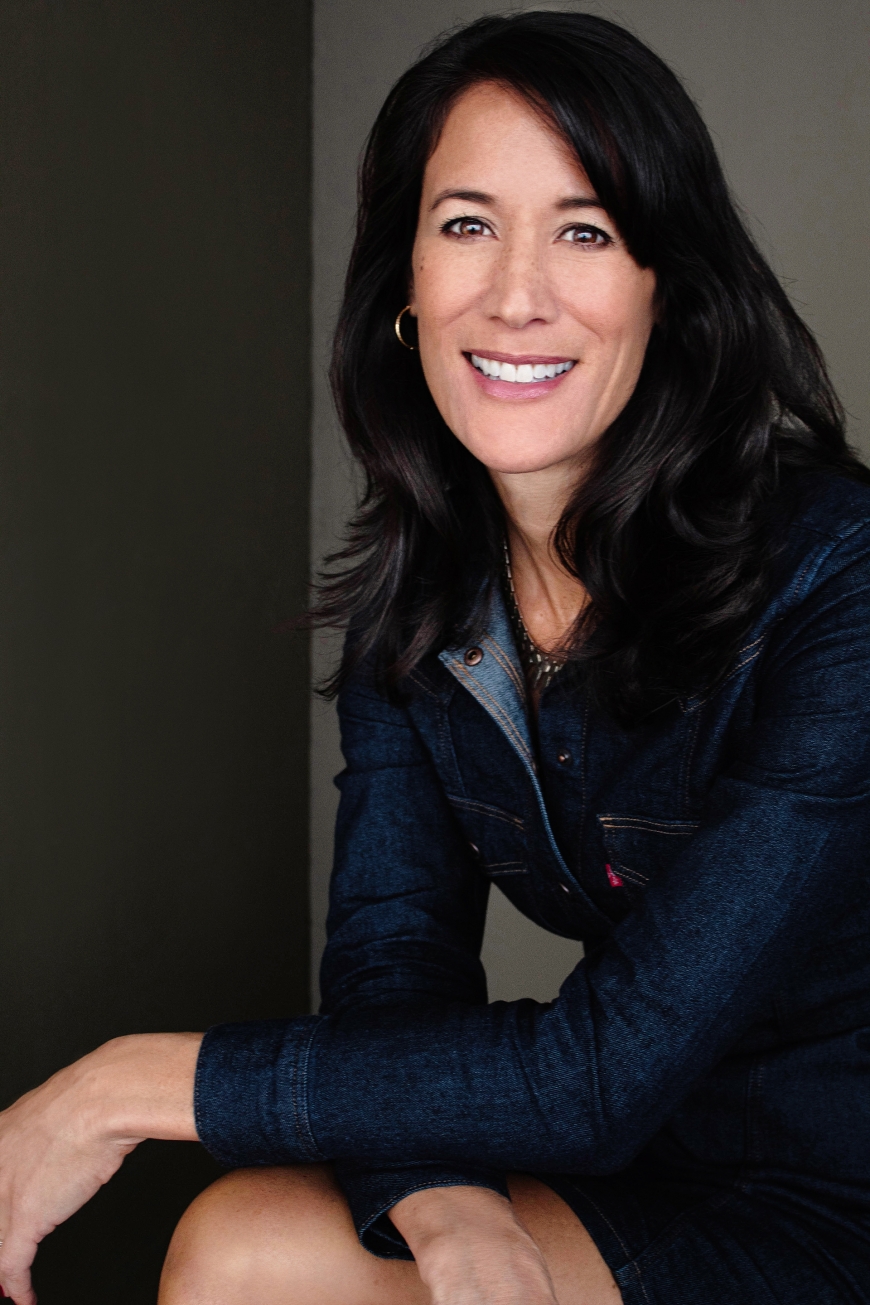 Leah Wong-Ashburn
Studio 828 Photography
Since taking over the family business in 2015, Leah Wong Ashburn has been a breathe of fresh air in the Asheville Brewing scene. She's made it a point to be visible in the community and is so generous with her time, especially when it comes to speaking to other women in the business world. Amid the pressure of taking over such a well-established brewery, Wong-Ashburn has brought her own leadership style to the table and it seems to be working out beautifully, positioning Highland Brewing to maintain a strong brand into the future.
Rumble: What was the WNC brewing scene like back in 1994 when Highland Brewing opened?
Leah: It was desolate! My father, Oscar Wong, opened Highland Brewing Company with two brewers in the basement of Barley's in 1994 in downtown Asheville. It was a sleepy mountain town back then with some sparks of great food and wine. There was no brewing scene and locally made beer was an unfamiliar concept. It took some convincing that locally made beer was flavorful and fresh, and that these things mattered. The two values, now central to our company, were not closely associated with beer at that time. It's amazing that WNC now has one of the highest numbers of breweries per capita in the country.
Rumble: Tell us about a typical "day in the life" of Leah Wong Ashburn in terms of running Highland Brewing.
Leah: In the midst of this pandemic, my day typically starts with early morning emails and a video call with various team members. We are gearing up for Cold Mountain festivities (November 6-14) and hosting the keynote speaker for the North Carolina Craft Brewers Conference next week, so I'll take part in those, but I have great staff deep in planning mode. Right now I'm involved in 2021 business planning meetings with our distribution partners, and we are shaping 2021 in terms of beer, sales and marketing, and onsite activities, amid the pandemic and can shortages. I try to make time to have lunch with my husband, Brock. He is our VP and engineer who directs all our facilities projects, so we usually end up having a working lunch together.
My favorite way to end my day is playing volleyball on our beautiful new courts. It's been a decades-long dream to have Asheville's first professional grade volleyball courts at Highland. Of course, I enjoy a well-earned beer from the Taproom after I play. Or while I play...
Rumble: What are some of the highlights of your career? What are the challenges?
Leah: Highlights of my career -
The day my father told me his staff had met without his knowledge, and then relayed to him their recommendation that I be the next leader of Highland
Being nominated for the James Beard Award for Outstanding Beer and Wine Professional in 2018
Observing and supporting the professional development people who have helped Highland adapt and grow over the years
Greatest Challenges -
The pressure of being a second-generation family owner and leader - Taking on the company my father built and over time, making it my own while honoring what he and his team built
Navigating an ever-increasingly crowded alcoholic beverage market while further defining who we are and what we do as a brand
Finding opportunity in a pandemic. We want to come out even better on the other side and we have done great work this year in finding how nimble we can be and in keeping our team employed
Rumble: How do local breweries work together?
Leah: The craft brewing industry has always been supportive and that is how Dad developed Highland. Just this year, Dad was given the Brewers Association Recognition Award for inspiration, encouragement and support of the craft brewing movement. Following his example, local breweries share practices by visiting other breweries, we buy and sell materials and ingredients, and we lend a hand in a quality lab or with a machine part.
Rumble: Where do you see the WNC brewing scene in five years?
Leah: Right now we have a great diversity of beer styles, but not very much diversity in the community of people who work in our industry or the fans that enjoy our craft. I have personal interest in addressing race in brewing and our community does, too. I invited Dr. J Jackson-Beckham, craft beer's leading national speaker on equity and inclusion, to speak at Highland on November 2. I reached out to the Asheville Brewers Alliance and NC Brewers Guild to make it happen and received great support. If we can maintain momentum and listen to the needs and interests of people underrepresented in craft beer, I think we will find great opportunities for a most important kind of growth over the next five years.