Archived Rumble
Pink Regalia helps women recover from surgery
Tuesday, September 29, 2020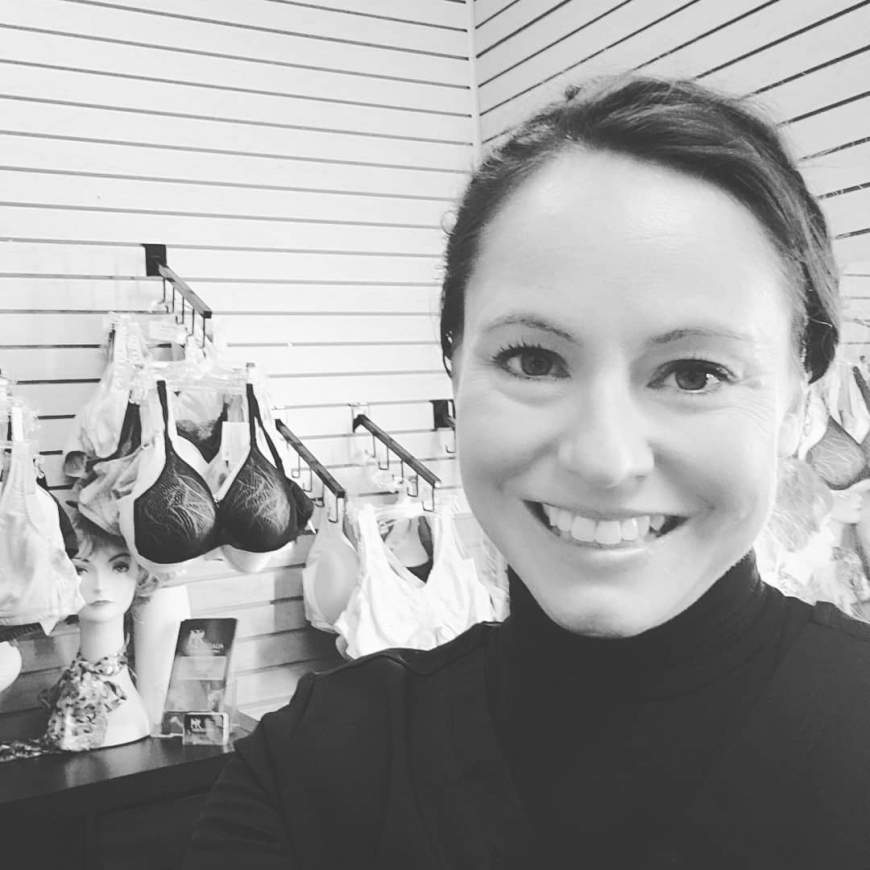 Owner of Pink Regalia Stephany Semones
Pink Regalia, located in Waynesville and Asheville, is the second retailer in the nation to carry the newest technology for breast cancer surgery recovery.
SOMAVAC SVS is a low-profile, user-friendly, wearable medical device that applies continuous suction at the end of a surgical drain to remove fluid effectively and reduce the risk of seroma or hematoma.
SOMAVAC SVS is designed to replace the legacy technology of using suction bulbs with surgical drains, which has seen little innovation or advancements since the manual devices' introduction in the 1970s. The old manually operated suction systems, such as Jackson-Pratt (JP) or accordion-style devices, are meant to draw fluid out with the intermittent suction generated by a bulb attached to the end of the drain.
The bulbs often fail to maintain continuous suction which increases opportunities for complications, and the bulbs and other manual devices are fraught with issues such as leakage, clogging and spillage. The SOMAVAC SVS is the only patient-centric, value-based alternative to the suction bulbs used in closed suction drains and can be discretely worn under clothing while helping patients return to normal activities while recovering.
At first glance, Pink Regalia is a lingerie store for women, but take a closer look at shoppers will see the owner Stephany Semones has a passion for helping women who have had a masectomy, a lumpectomy and restoration.
Pink Regalia offers Radiant Impressions Custom Breast Prosthesis revolutionary in size, weight, and appearance. Each prosthesis is artfully sculpted for a one-of-a-kind custom, hand-crafted fit for breast and nipple restoration. The shop also offers wigs for women and cold therapy socks/mittens to help prevent neuropathy during chemo treatments.
Women can also shop and order products online at www.pinkregalia.com.