Archived Rumble
Meet the Rumble Team
Wednesday, August 19, 2020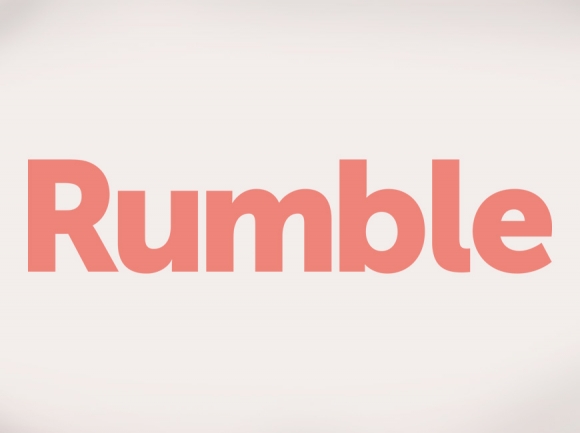 Our goal is to offer readers a beautifully curated email each week that will inspire and motivate women to live their best lives. By hearing the challenges and successes of other women, we hope you will find an opportunity to live, love, learn and grow where ever you find yourself in life. Click here to subscribe.
Jessi Stone has served as the news editor at The Smoky Mountain News for nearly six years and has lived in Waynesville for eight years with her husband Matt and two dogs, Ginger and Atticus. She has been a volunteer with Women of Waynesville for six years and served as president of the organization for three years. Stone has a passion for helping people and hopes to use all of her experience and resources to make Rumble a beneficial tool for women.
Hannah McLeod graduated from App State in 2018 where she studied History and Spanish. She works as a reporter for the Smoky Mountain News and as a bartender part time. Her intention with Rumble is to create a space where women can connect and listen to each other, a space to cultivate vulnerable conversation about the things that are most valuable to us.
Susanna Shetley has been writing and blogging professionally since 2011. She's a columnist for The Smoky Mountain News, regular contributor to Smoky Mountain Living Magazine and manages our sister digital company, Mountain South Media. Prior to writing full-time, Susanna taught middle school English/language arts. She is mom to two boys, ages 8 and 11. Her goal with the Rumble newsletter is to empower women through information and storytelling, especially moms, who can so often lose themselves in the name of motherhood.