A&E Latest
History of the Haywood banjo
Wednesday, September 20, 2023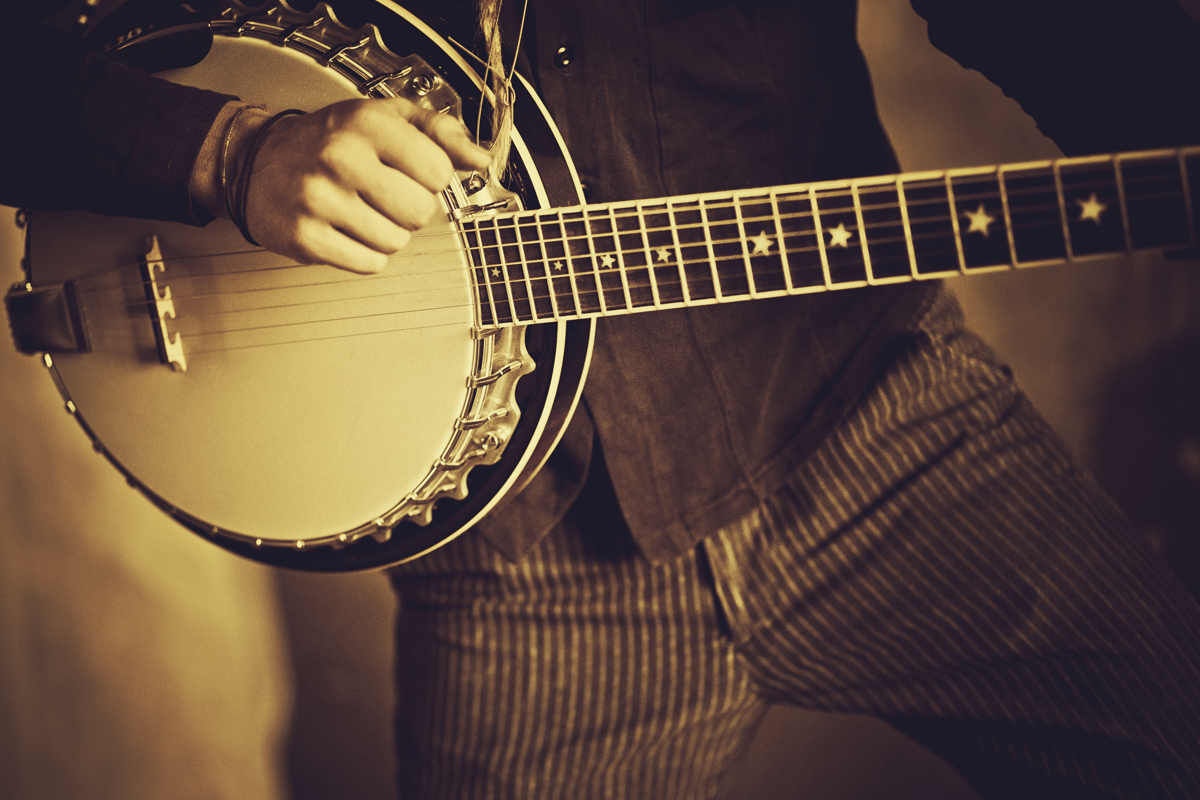 William C. Allsbrook Jr., will present his new book, "Making Music: The Banjo in a Southern Appalachian County," at 6 p.m. Friday, Sept. 22, at City Lights Bookstore in Sylva.
The work is an intimate look at the role of the banjo in a long-standing, joyful musical tradition vital to the Appalachian region. It takes a close look at the instrument and banjo players in Haywood County.
To reserve copies of the book, call City Lights at 828.586.9499.