A&E Latest
Mountain Layers feels the blues
Wednesday, September 13, 2023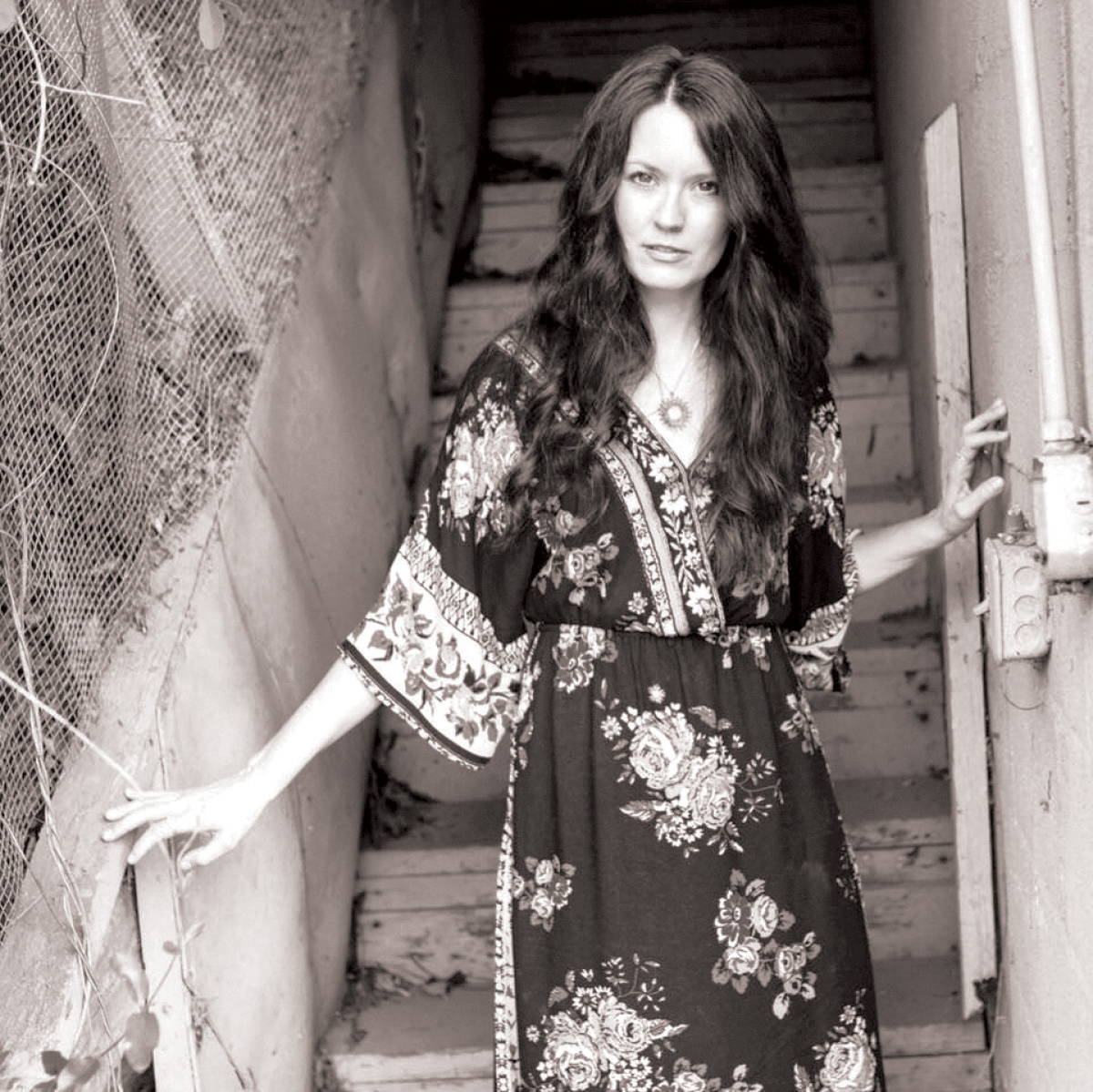 Heidi Holton. File photo
Regional blues/folk singer-songwriter Heidi Holton will perform at 5 p.m. Sunday, Sept. 24, at Mountain Layers Brewing in Bryson City.
Holton is turning heads with her unique take on one of America's oldest popular musical traditions: the blues. She began young, leaving Murphy to play in rock bands in Athens, Georgia, and New Orleans, before the blues called and she answered.
She studied under the great Jorma Kaukonen (Jefferson Airplane/Hot Tuna) and then disappeared to Alaska's arctic interior to perfect her craft. She has then moved back to Murphy and is touring around the country.
The show is free and open to the public. 828.538.0115 or mountainlayersbrewingcompany.com.