A&E Latest
'Unto These Hills' outdoor drama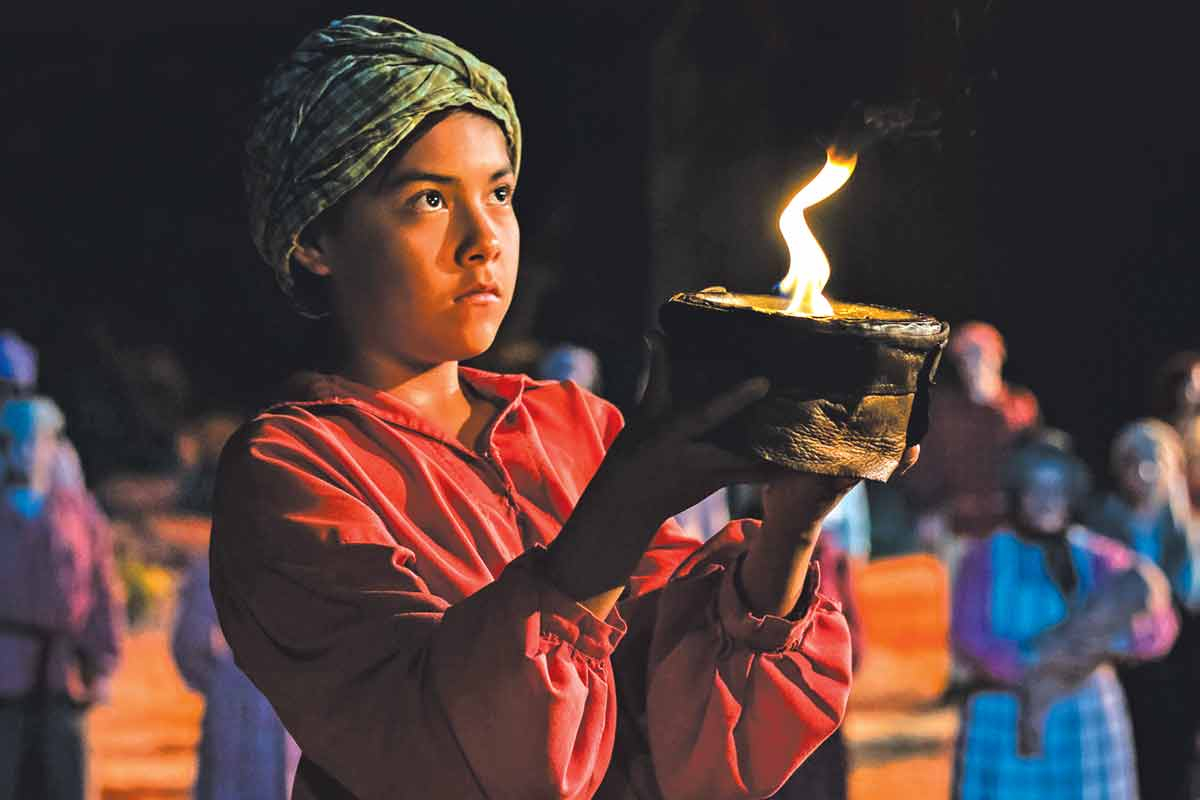 'Unto These Hills' is a longtime Cherokee show. File photo
The "Unto These Hills" stage production will be held at 8 p.m. nightly throughout the summer at the Cherokee Mountainside Theatre.
This decades-old acclaimed outdoor drama traces the Cherokee people through the eons, through the zenith of their power, through the heartbreak of the Trail of Tears, finally ending, appropriately, in the present day, where the Cherokee people, much like their newly re-scripted drama, continue to rewrite their place in the world — a place based on traditional Cherokee values and modern sensibilities.
Pre-show entertainment begins at 7:30 p.m. Gates open at 7 p.m. For more information on show dates and/or to purchase tickets, go to visitcherokeenc.com and click on the "Events" tab.