A&E Latest
WCU Juried Undergraduate exhibition, reception
Tuesday, February 28, 2023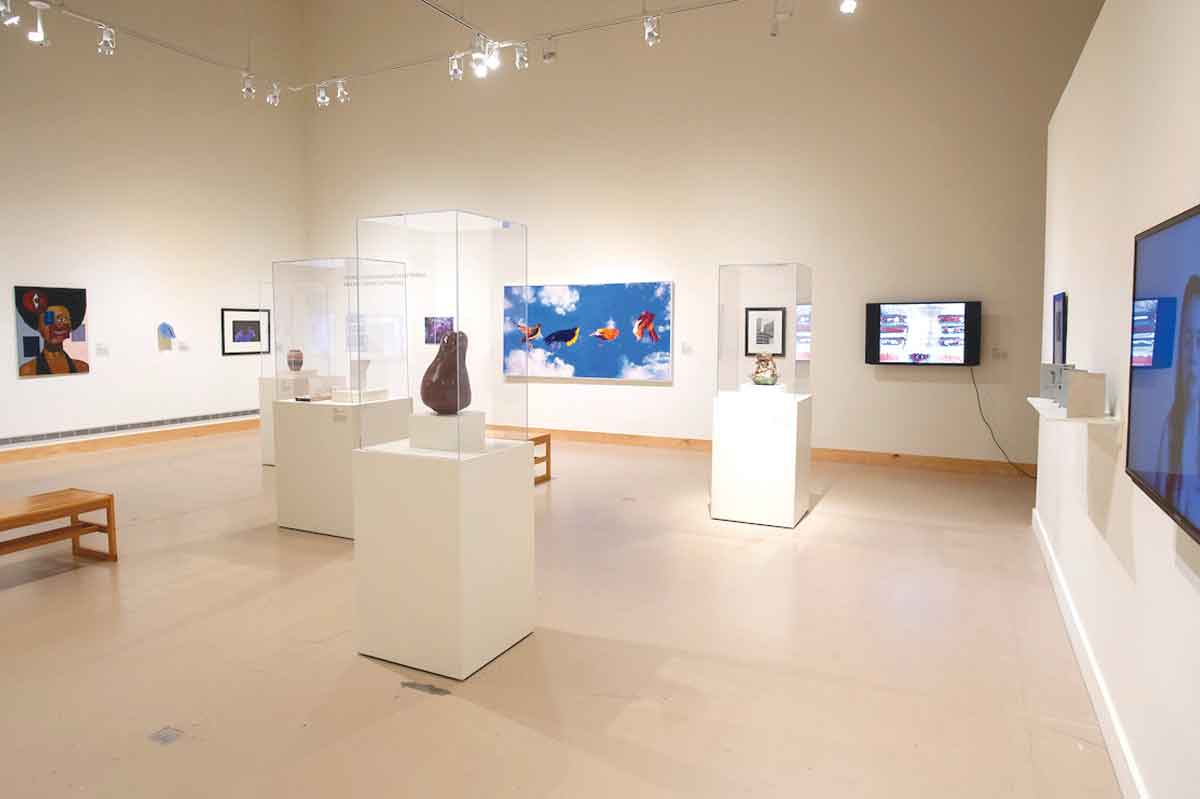 The WCU Juried Undergraduate showcase. File photo
The 55th annual Juried Undergraduate exhibition is currently being showcased through March 24 at the Fine Art Museum in the Bardo Arts Center at Western Carolina University in Cullowhee.
The exhibition is one of the longest-running Catamount art traditions. For emerging artists, this exhibition is an extraordinary opportunity to share their artwork with a larger public and to enhance their skills in presenting artwork in a professional gallery setting.
Students' work is reviewed by an outside art professional, one who has the challenge of making selections from the many talented students who submit an application. This year's judge is Margaret Curtis.
Curtis is a feminist artist whose multi-layered, narrative paintings address interpersonal and societal power dynamics. She is a 2021-2026 Joan Mitchell Foundation Fellow. Curtis received degrees from Duke University and The Atlanta College of Art.
She has shown at the Brooklyn Museum, The Andy Warhol Museum, The Wexner Center, The Mint Museum, and the Asheville Art Museum, among others. Curtis' work has also been included in notable exhibitions from "Bad Girls" at the New Museum of Contemporary Art (1993) to "Start Talking" at the North Carolina Museum of Art (2022).
For more information, click on arts.wcu.edu/juried-23.