A&E Latest
Rock rolls into The Scotsman
Wednesday, January 25, 2023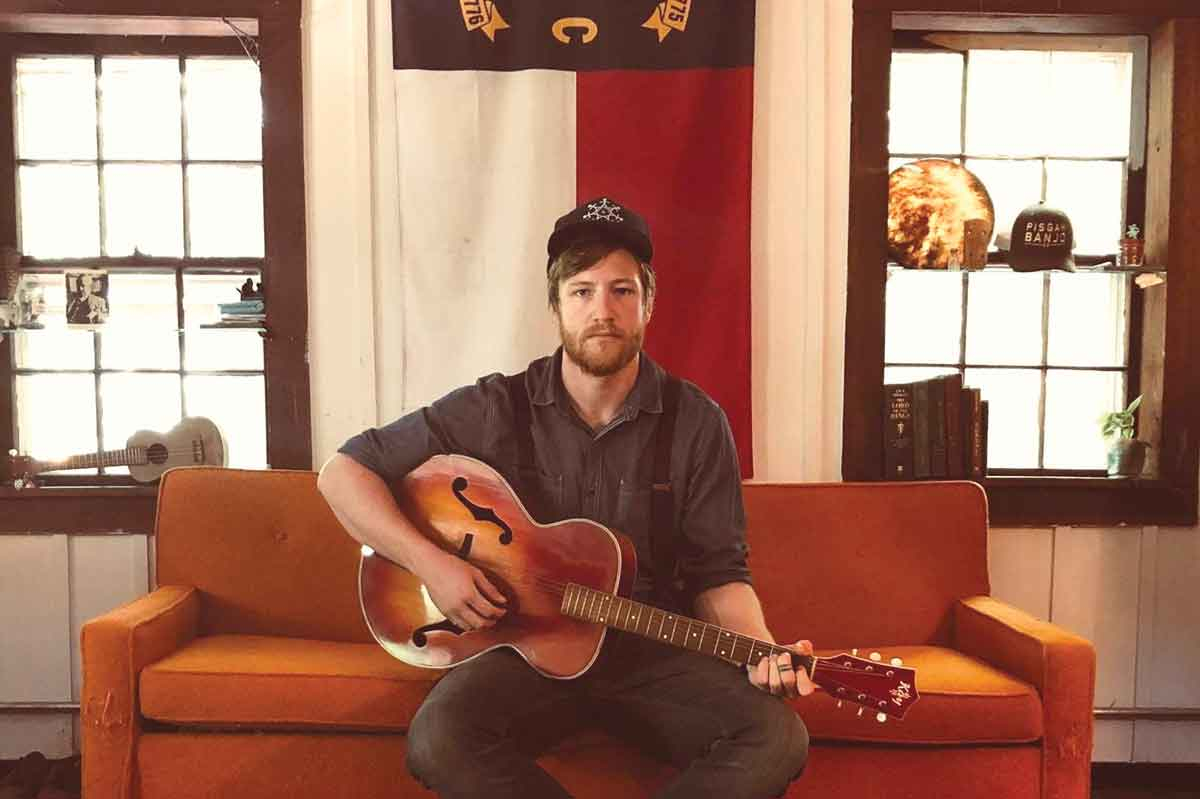 Nick Mac & The Noise. (File photo)
Rising regional rock act Nick Mac & The Noise will perform at 9 p.m. Friday, Jan. 27, at The Scotsman in Waynesville.
Born and raised in the mountains of Western North Carolina, Nick Mac has found his true passion in writing songs. He enjoys writing songs about love, hardships and real-life experiences. Mac tends to lean towards the country and southern rock genres but has been influenced by just about anything under the sun.
The show is free and open to the public. For more information, click on scotsmanpublic.com or nickmacmusic.com.