A&E Latest
Ready to try theater?
Tuesday, January 10, 2023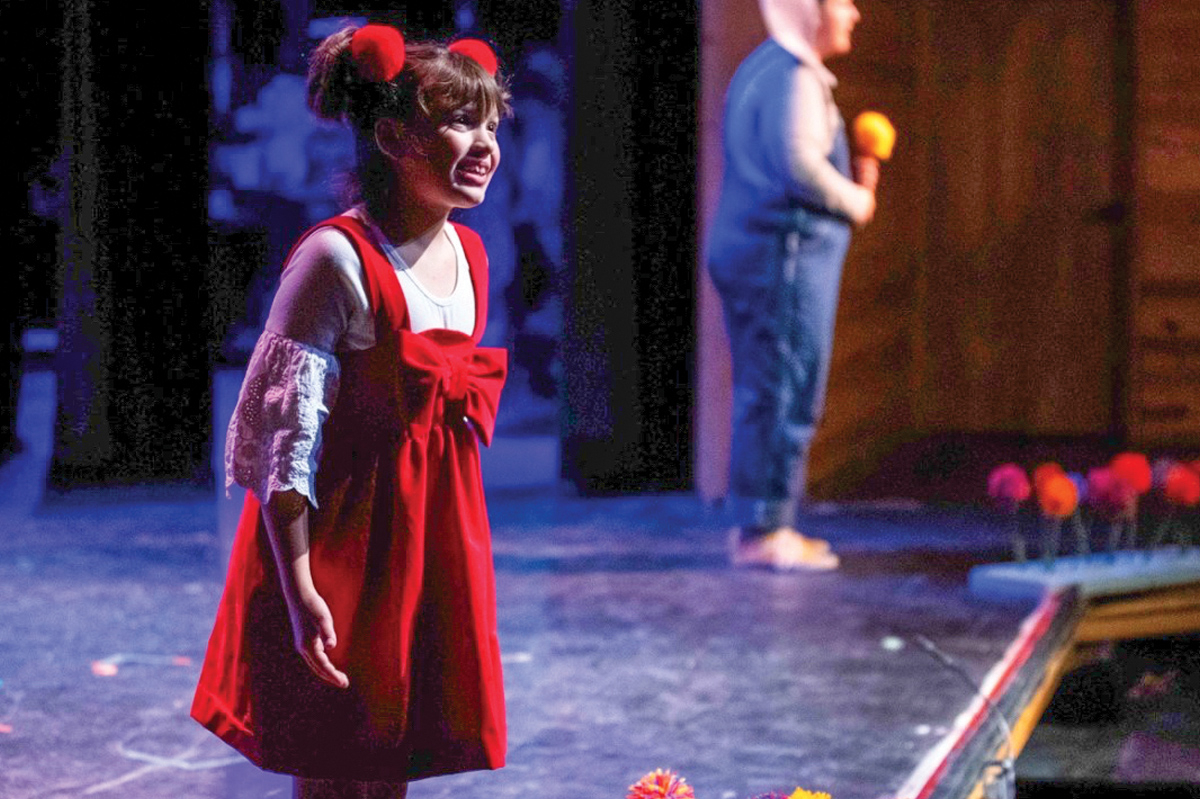 A stage production at HART. (File photo)
The Haywood Arts Regional Theater in Waynesville is currently offering a wide variety of classes in the theater arts for all ages, young and old. Whether you are just starting out or want to hone your skills, HART has opportunities for you.
Sign up your youngest one or grandkid who has a ton of creative energy but doesn't know how to focus it yet. Or sign up that young theatre enthusiast who is looking to learn more and find a group of like-minded friends that will last a lifetime. Or maybe this is the sign you have been waiting for to finally gain the courage to step on stage. Whatever the desire, HART has a class that is waiting for you.
Classes run through March 2. HART prides itself on offering reasonably priced classes so that they can keep the arts alive in Haywood County. Browse the selection of spring classes at harttheatre.org and sign up today for a chance to change your life and discover your hidden talents and passions.
For more information, contact Artistic Director Candice Dickinson at 646.647.4546 or email This email address is being protected from spambots. You need JavaScript enabled to view it..