A&E Latest
Nicholson & Friends at Folkmoot
Tuesday, November 15, 2022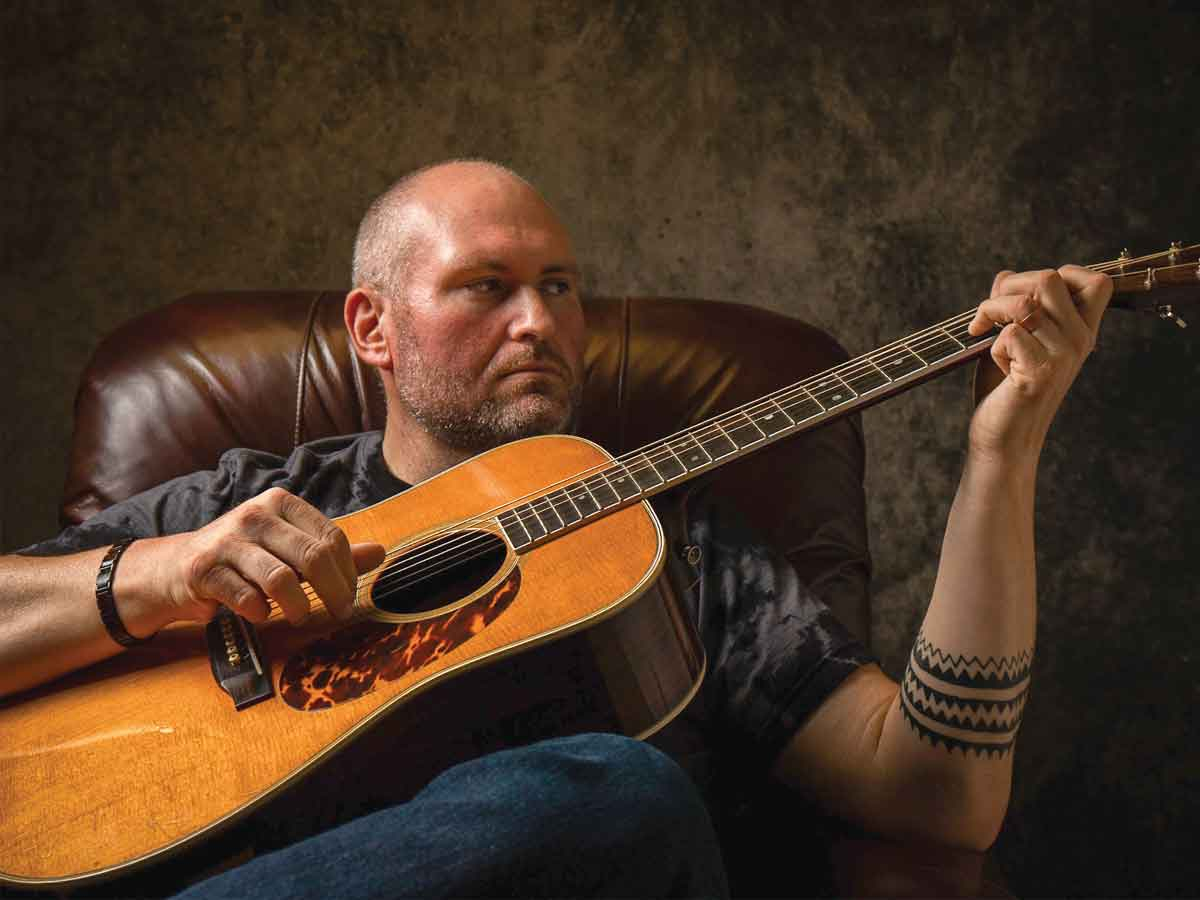 Darren Nicholson. (Jeff Smith Photography)
Americana/bluegrass star Darren Nicholson will be joined by Tim McWilliams, William Ritter and Audie Blaylock, with the group performing at 7 p.m. Tuesday, Dec. 13, at the Folkmoot Friendship Center in Waynesville.
Nicholson is a Jackson County native and founding member of the nationally-known, award-winning Western North Carolina bluegrass group Balsam Range.
He is a Grammy award nominee (2006) and a recipient of numerous International Bluegrass Music Association (IBMA) awards with Balsam Range, including "Entertainer of the Year" (2014, 2018), "Album of the Year" (2013, 2017), and "Song of the Year" (2011, 2015).
Nicholson has appeared countless times on WSM's Grand Ole Opry, at the Ryman Auditorium, and many of the world's most famous venues, stages and festivals.
Doors open at 5:30 p.m. Tickets are $25 in advance, $30 at the door. For more information, click on folkmoot.org.