A&E Latest
'An Appalachian Evening'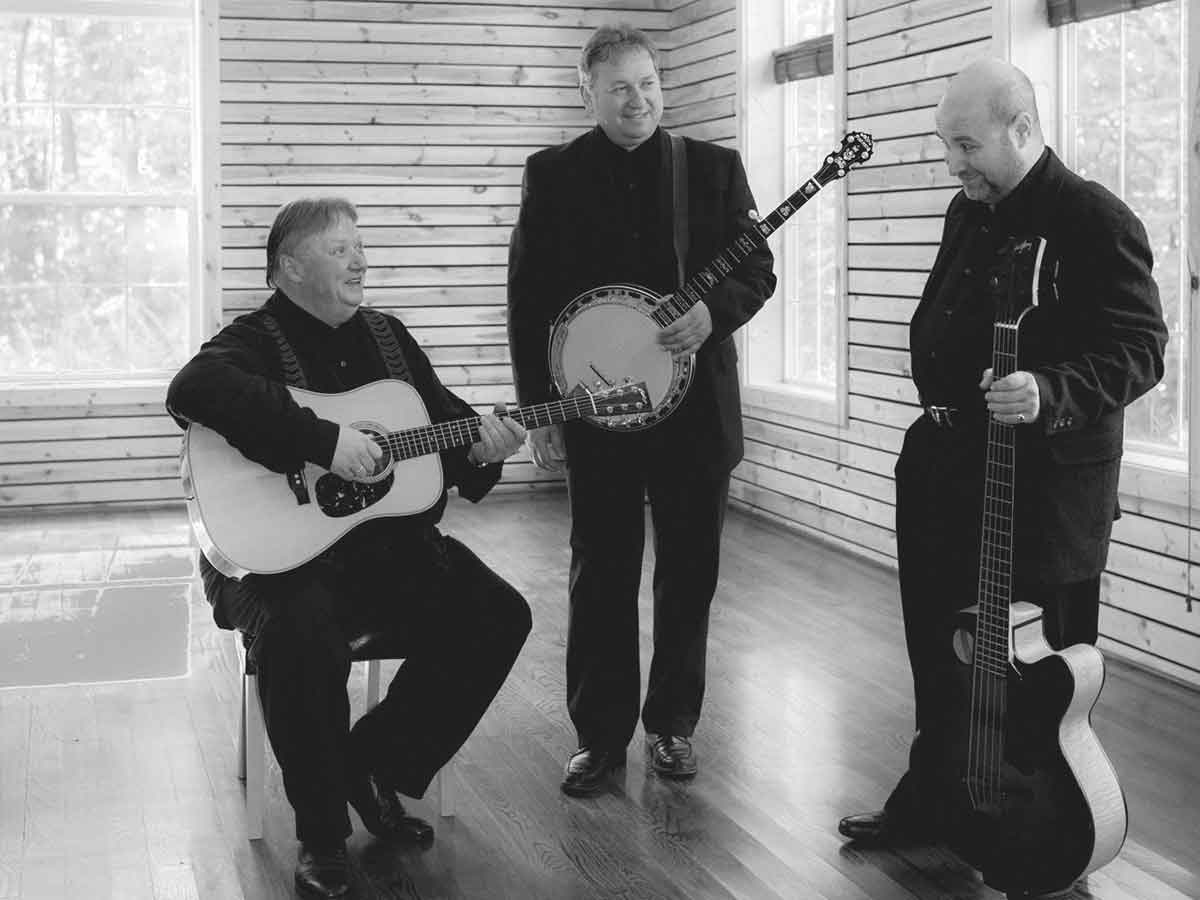 Darin & Brooke Aldridge.
The "An Appalachian Evening" series will return to the Stecoah Valley Center in Robbinsville.
The annual summer concert series offers an ever-changing schedule of bluegrass, folk and old-time mountain music by award-winning artists — quality entertainment for the entire family. Rich in cultural heritage, the series continues to be a favorite with locals and visitors alike. All concerts will begin at 7:30 p.m. in the air-conditioned Lynn L. Shields Auditorium.
Performers include Darin & Brooke Aldridge June 25, Buncombe Turnpike July 2, Chatham Rabbits July 9, Appalachian Roadshow July 16, The Jeff Little Trio July 23, Aubrey Eisenman & The Clydes July 30, The Wildmans Aug. 6, Nu-Blu Aug. 13, Pretty Little Goat Aug. 20 and The Kruger Brothers Aug. 27
For more information and/or to purchase tickets, call 828.479.3364 or click on stecoahvalleycenter.com.