A&E Latest
Cherokee Nation Powwow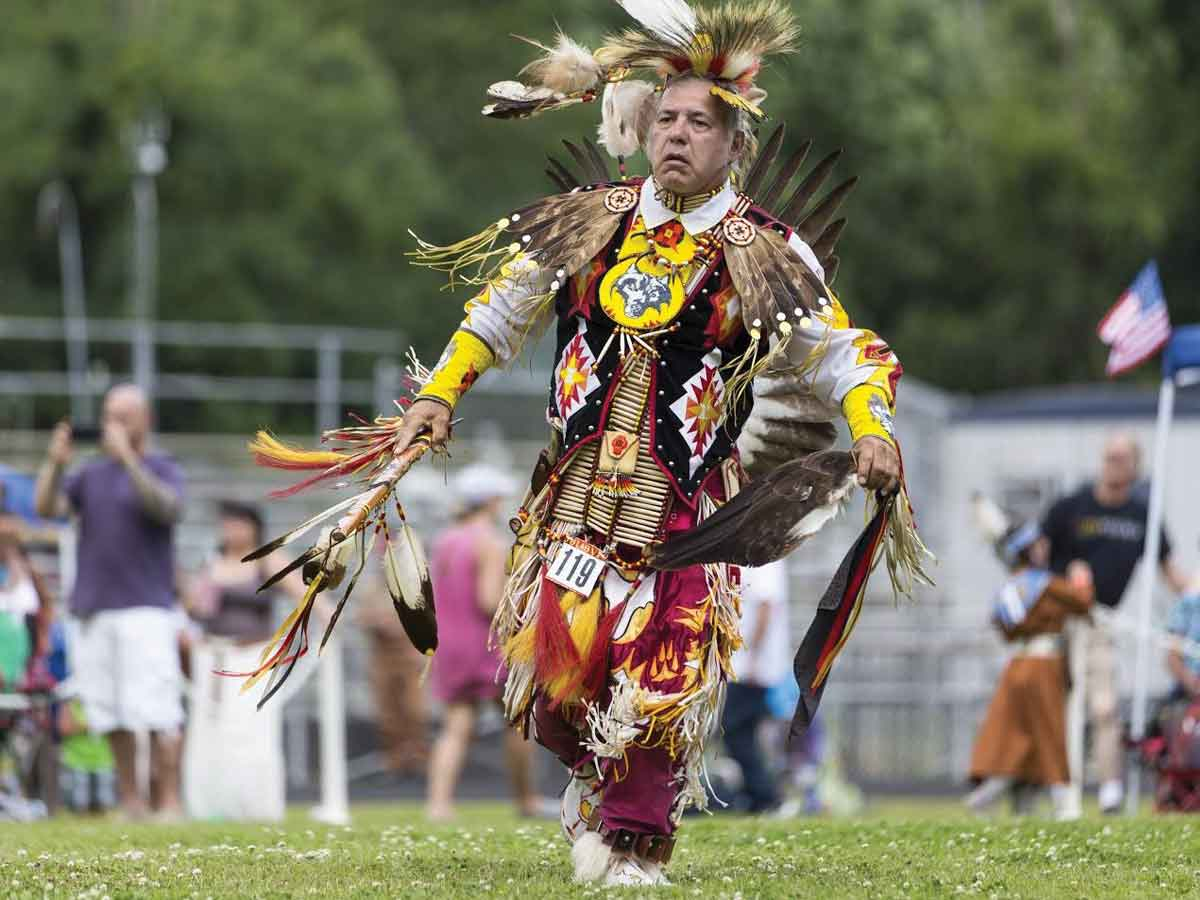 The Eastern Band of Cherokee Indians' 47th annual Powwow will be held July 1-3 at the Acquoni Expo Center.
The event features fireworks of another kind, which means a three-day explosion of authentic Indian music, dancing, food, and festivities. Dance competitions kick off the excitement with over $150,000 in prize money.
This action-packed celebration includes colorful regalia, jaw-dropping dances, and music made to move you. Experience authentic tribal foods, browse traditional Indian crafts, and get an insider's look at a rich, ancient culture.
Admission is $15 daily. Please note that this event is cash only. Children 6 and under are free.
For more information and a full schedule of events, call 828.497.7128, email This email address is being protected from spambots. You need JavaScript enabled to view it. or click on visitcherokeenc.com.