A&E Latest
Concerts On The Creek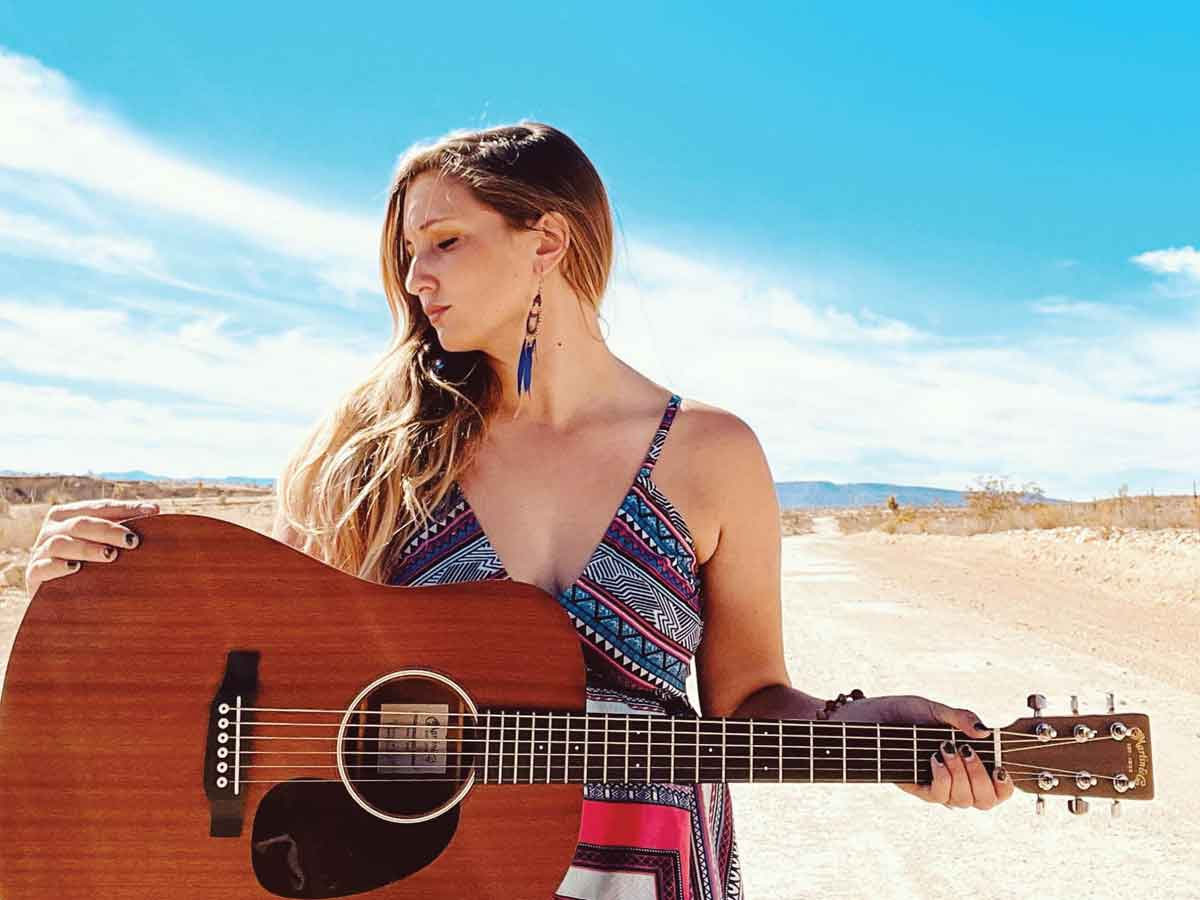 The 13th season of Concerts on the Creek will continue with The Rewind House Band (oldies/variety) from 7 to 9 p.m. Friday, June 24, at Bridge Park in Sylva.
Everyone is encouraged to bring a chair or blanket. These events are free, but donations are encouraged. Dogs must be on a leash. No alcohol, smoking or coolers are allowed in the park. Food trucks will also be available.
This week, Concerts on the Creek welcomes special guest Professor Whizzpop to entertain the children in attendance with bubbles, balloons, and magic.
These concerts are organized and produced by the Jackson County Chamber of Commerce, the Town of Sylva and the Jackson County Parks and Recreation Department.
For more information, call the chamber at 828.586.2155, visit mountainlovers.com or Concerts On The Creek's Facebook page.