A&E Latest
Christmas in Sylva
Wednesday, November 17, 2021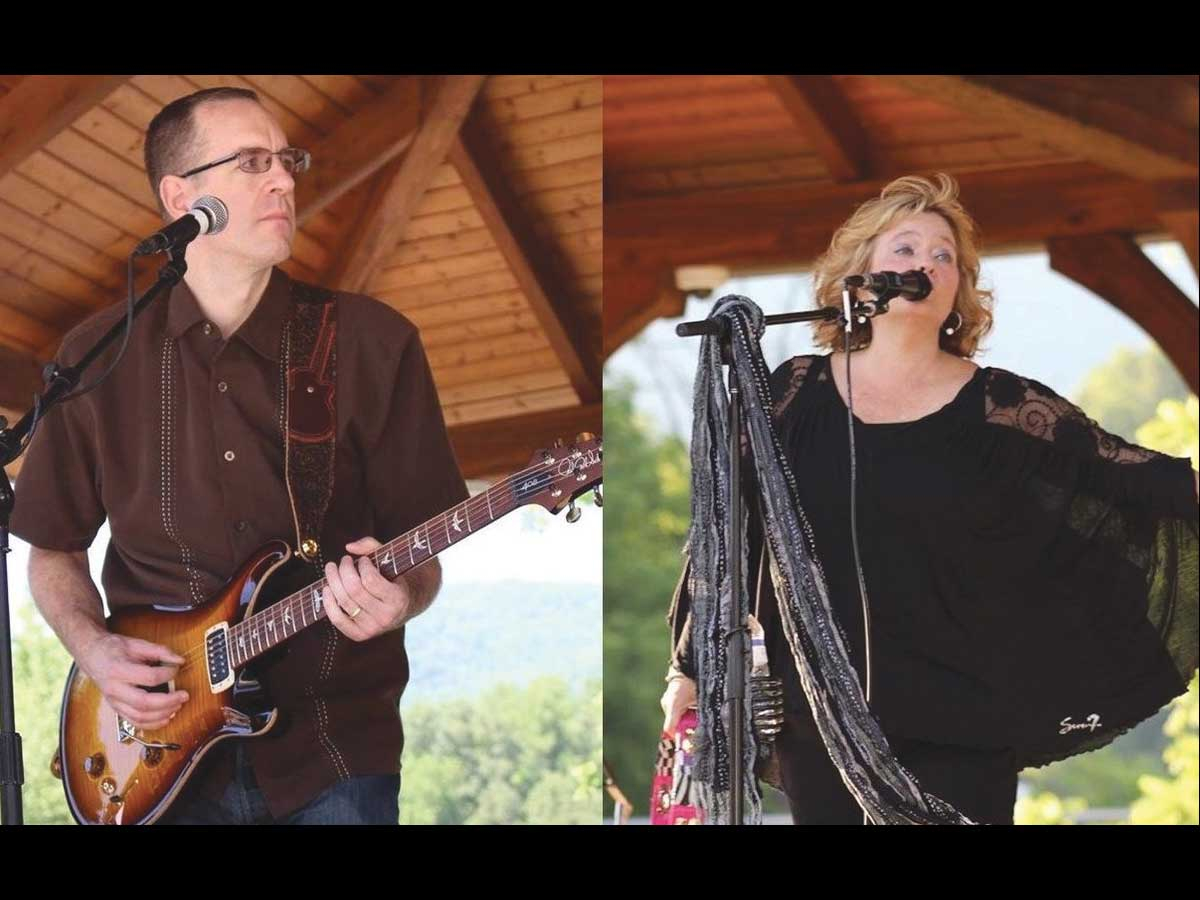 Sylva Christmas Parade. (photo: Nick Breedlove)
The Main Street Sylva Association (MSSA) will be hosting holiday festivities this year downtown.
Downtown Sylva will continue the holiday season celebration with "Small Business Saturday" on Nov. 27.
The Jackson County Arts market will be running from 1 to 5 p.m. on Saturdays and Sundays throughout the holidays. All of these events are great opportunities to buy local for the holiday season.
The official holiday festivities will kick off with the Tree Lighting at 6:30 Friday, Dec. 3, with special music from the kids of Wonderworks Learning and Arts Center. Families can also take selfies with the Christmas Bear beside the tree.
The Sylva Christmas Parade will be at 3 p.m. Sunday, Dec. 5. This year's theme is "Downhome Christmas" and the Grand Marshals are "Frontline Healthcare Workers." Anyone interested in participating can access the parade application and information at townofsylva.org. Applications are due Tuesday, Nov. 30.
The Jackson County Chamber of Commerce and Jackson County Parks & Recreation will host a Holiday Fireworks Display at 7:30 p.m. Friday, Dec. 17, which will be visible from downtown Sylva. Folks can arrive early to hear a live concert on the porch of the Jackson County Chamber and Visitor Center at 6:30 p.m.
All of these events are free and open to the public.
The Main Street Sylva Association is a nonprofit entity formed with the mission to spur economic development in the town of Sylva using the National Main Street Center's Four Point Approach: Design, Organization, Promotion and Economic Vitality.
The organization spearheads some of Sylva's longstanding events such as Greening Up the Mountains, Halloween Celebration, the Christmas Parade, and The Sylva Brew Hop.
The MSSA also collaborates with the Jackson County Chamber of Commerce, Jackson County government, the TDA and other nonprofits in order to promote and enhance downtown Sylva.
For more information, go to mainstreetsylva.org or contact Main Street Economic Development Director Bernadette Peters at This email address is being protected from spambots. You need JavaScript enabled to view it. or 828.586.2719.