A&E Latest
Rising songwriter rolls into Orchard
Tuesday, September 14, 2021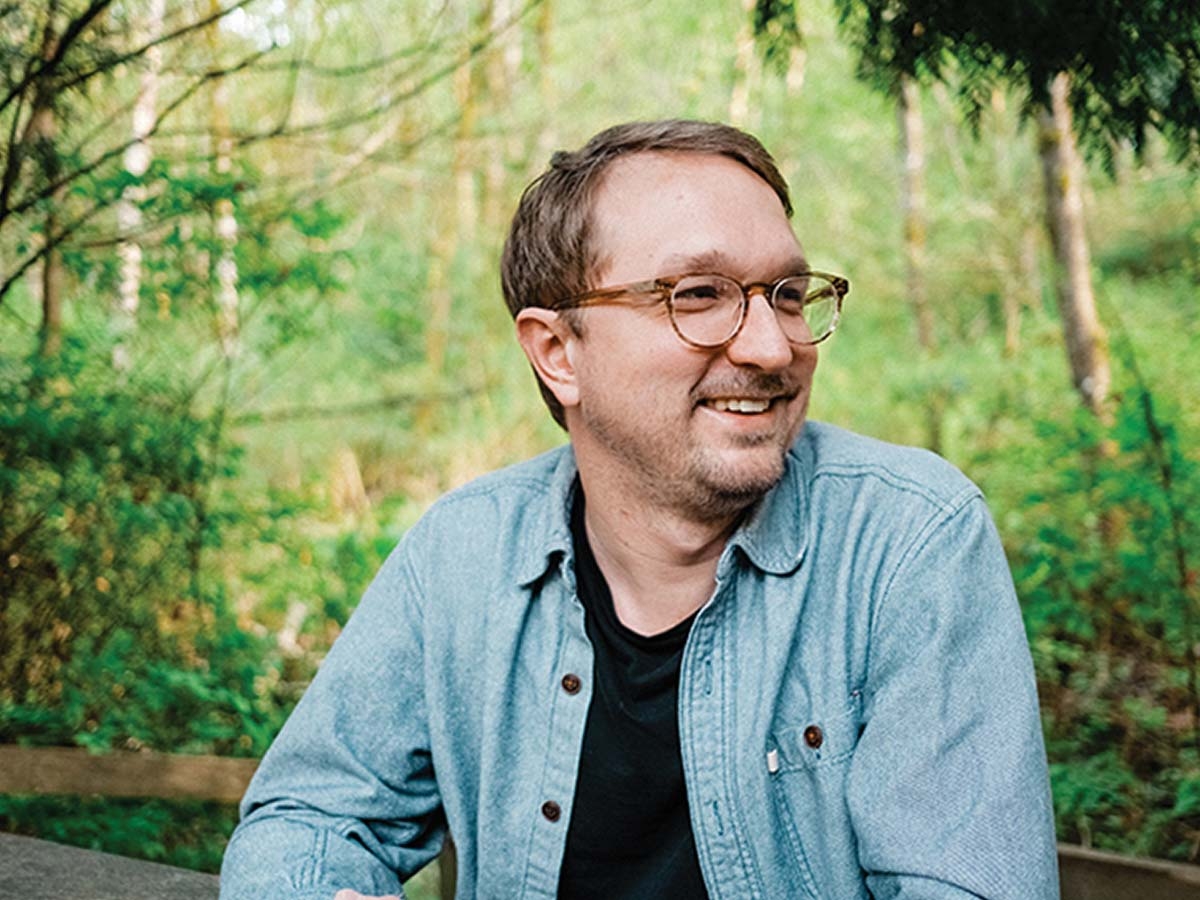 Chris Staples.
Acclaimed singer-songwriter Chris Staples will hit the stage at 8 p.m. Sunday, Sept. 26, at Orchard Coffee in Waynesville.
According to NPR/All Songs Considered, Staples is, "a gifted storyteller who reveals life's greatest mysteries in humanity's smallest moments."
Staples is an American musician from Seattle, Washington. He released several albums independently before catching the attention of Seattle-based Barsuk Records, who re-released "American Soft" in 2014. Staples' second album on Barsuk, "Golden Age," was released in 2016, with "Holy Moly" in 2019.
Admission is $25. Seated is limited. Tickets available at the door (cash/card), with advance tickets available at the shop.