A&E Latest
Post 47 welcomes Tippin
Tuesday, September 14, 2021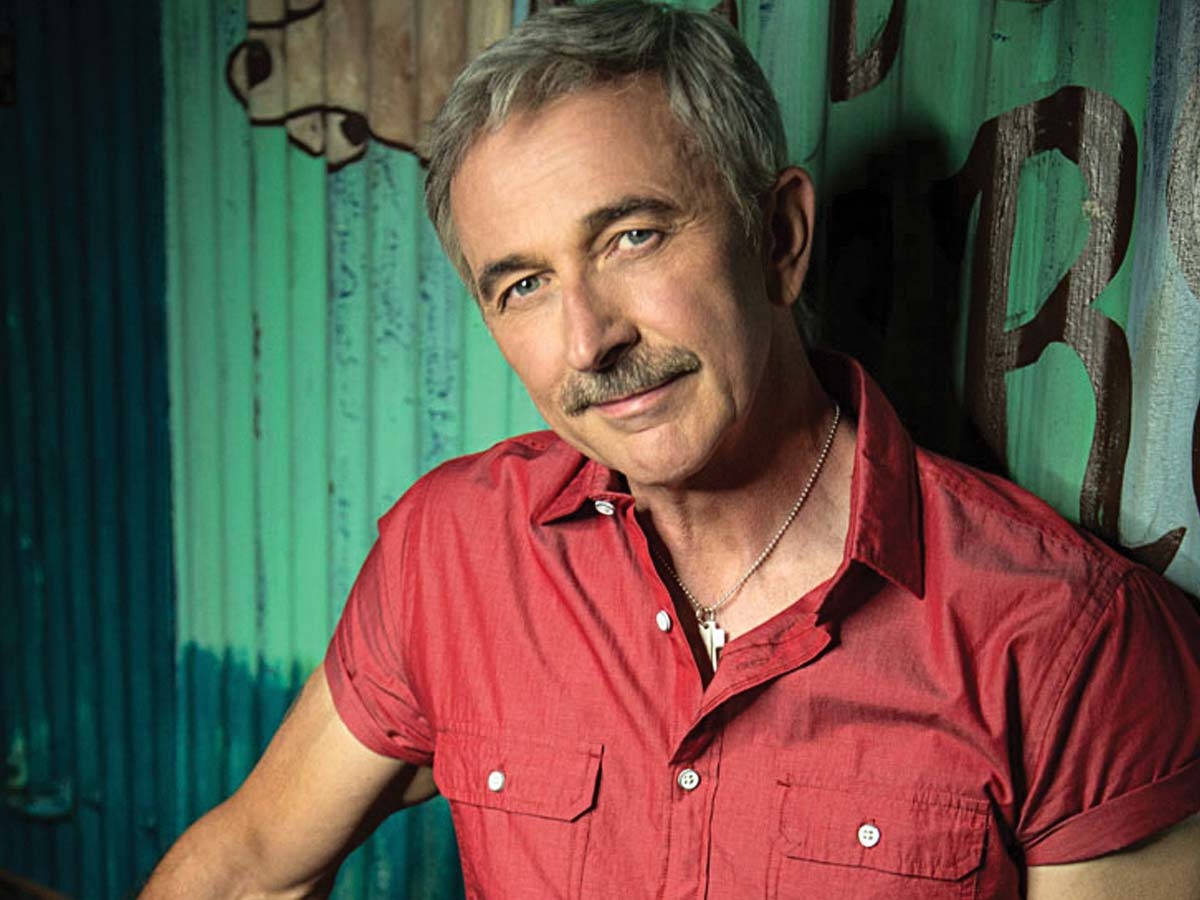 Aaron Tippin.
Country star Aaron Tippin will hit the outdoor stage at 8 p.m. Saturday, Sept. 18, at the American Legion Post 47 in downtown Waynesville.
Tippin has released a total of nine studio albums and two compilations, with six gold certifications and one platinum certification among them.
In addition, he has charted more than 30 singles on the Billboard Hot Country Songs charts, including three No. 1 hits: "There Ain't Nothin' Wrong with the Radio" (1992), "That's as Close as I'll Get to Loving You" (1995) and "Kiss This" (2000).
Other hits include, "You've Got to Stand for Something," "I Wouldn't Have It Any Other Way," "My Blue Angel," "Workin' Man's Ph.D.," "For You I Will" and "Where the Stars and Stripes and the Eagle Fly."
Following Tippin, there will be a special late-night set on the indoor stage by Humps & The Blackouts (psychobilly/rock).
Tickets available only at the American Legion at 171 Legion Drive. Admission is $25 in advance, $35 day of show. For more information, call 828.456.8691.