A&E Latest
Live music, clogging in Glenville
Tuesday, September 07, 2021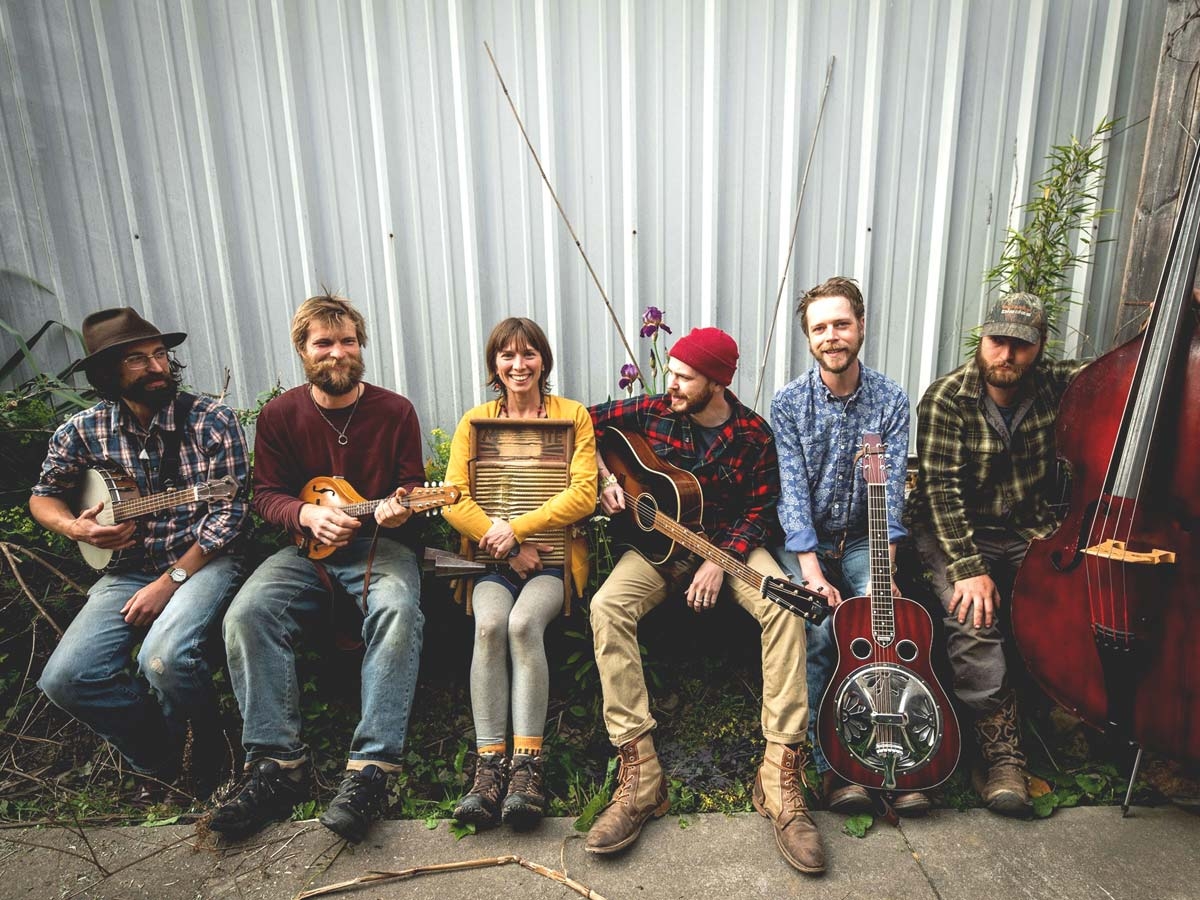 Pretty Little Goat.
Singin', strummin', pickin, and cloggin' will fill the rooms of the Glenville Community Center (formerly the Jimmy Dillard VFW) from 11 a.m to 3 p.m. Saturday, Sept. 18.
Presented by the Glenville Area Historical Society, the annual Fall Historical Discovery Event "Appalachian Mountain Music" will feature Pretty Little Goat, a grassroots band that are lovers/performers of old-time music.
As well, equally talented and well-known artists also performing at the event are musicians who play and educate on instruments that make up the true Appalachian music sound. These instrumentalists include harmonica, banjo, mandolin, washboard, guitar, dulcimer, fiddle and vocalists.
"Grillin' in Glenville," a monthly free burger and dog roast sponsored by the Glenville Community Club, will serve plates from 11 a.m. to 2 p.m. at the Community Center.
The Glenville History Museum is open from 11 a.m. to 3 p.m. Wednesday through Saturday from May to September.
For information about the "Appalachian Mountain Music," the Glenville History Museum and Society membership, call 828.507.0322, email This email address is being protected from spambots. You need JavaScript enabled to view it. or find the organization on Facebook.