Archived Arts & Entertainment
Summer at Lake J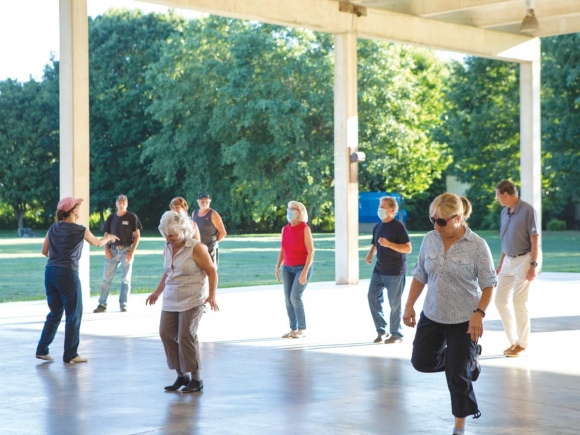 Lake Junaluska's Summer Activities Program, which offers free and low-cost activities that celebrate faith, recreation, arts and education, is now underway.
The program features special events such as birding tours and guided hikes as well as weekly activities including morning devotions, clogging lessons, community bonfires, yoga sessions and outdoor movies.
Activities include morning devotions, movie nights on Mondays, game nights on Tuesdays, and community bonfires on Thursdays. Evening yoga sessions on Tuesdays, morning yoga sessions on Wednesdays and clogging lessons on Fridays, all offered outdoors, are $10 per person.
For more information, visit www.lake junaluska.com/summeractivities.